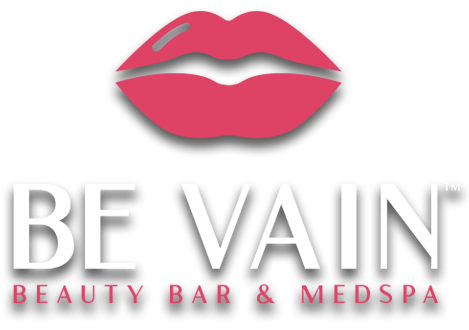 Premium Skincare
A New Paradigm in
Skincare That Delivers
Real Life Results!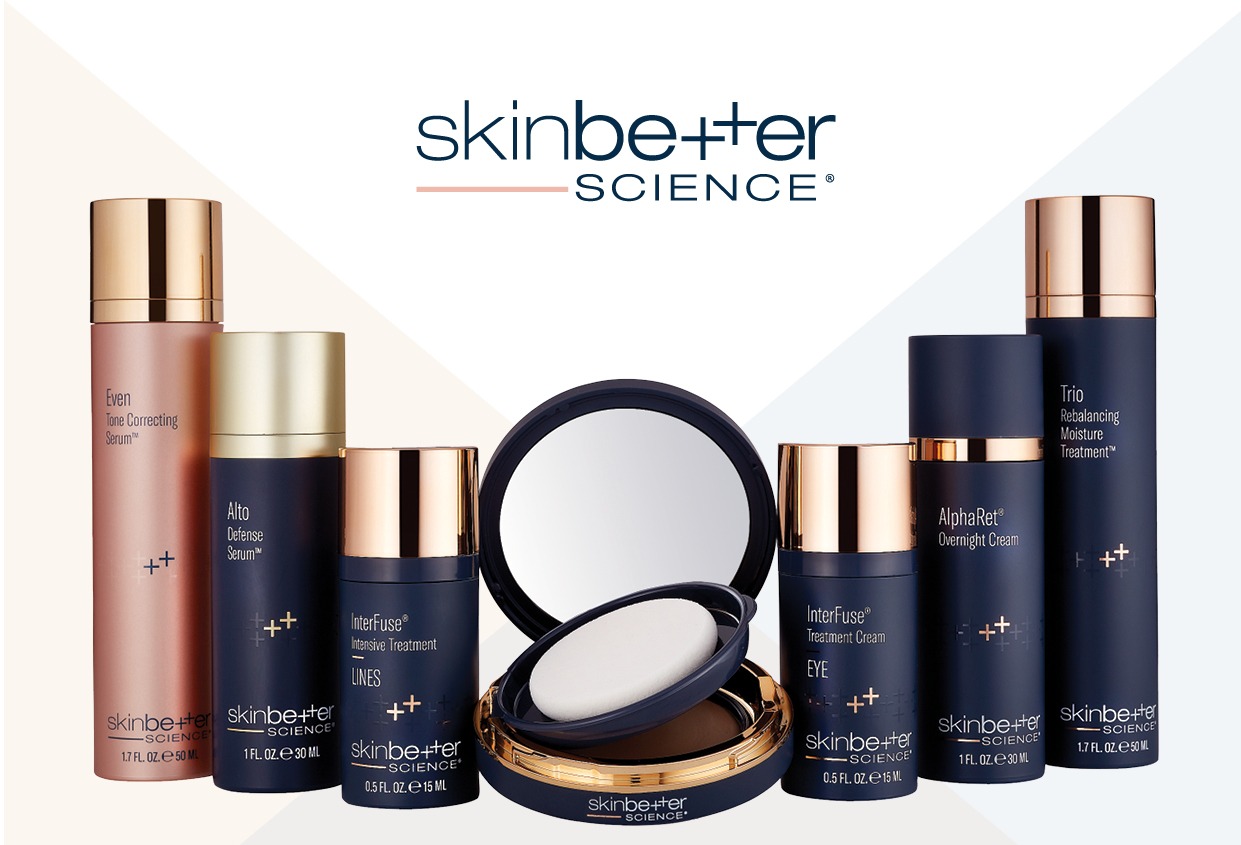 When you're happy with your skin, you feel more beautiful and confident. Our products ensure that real results are possible in your real life.
BE VAIN
Medical Grade Skincare
BE VAIN Gel Cleanser
This cleanser is gentle on the skin yet effective in removing oil, makeup, and other impurities. Enhanced with Aloe Vera and botanical extracts this cleanser leaves the skin feeling clean, clear, and refreshed. Its natural pH balance makes it suitable for all skin types.
BE VAIN HA Cream
Hyaluronic Acid is a naturally found in the skin, is a powerful hydrator that holds up to 1,000 times its weight in water. We lose Hyaluronic Acid over time. HA a structural part of human skin and connective tissue and has been scientifically proven to be an effective water binding agent. This added hydration strengthens the skins natural barrier which is important in soothing and calming sun damage, acne, rosacea, and sensitive skin in general.
BE VAIN Retinol
This Retinol (1%) combines anti-oxidants, anti-irritants, and moisturizers to reduces redness & fine lines and wrinkles.  Enhances elasticity and smoothness of the skin by stimulating the production of collagen, elastin, and elastin assembly in the skin. Yeast Extracts and Vitamins increase skin moisture and provide skin cellular relief and repair.
BE VAIN Dual Boost Hyaluronic Serum
Hyaluronic Acid is a natural occurring polysaccharide in the human body (therefore very unlikely to cause an allergic reaction) that helps moisturize the skin to improve firmness reduce the appearance of wrinkles, and creates a soft and smooth feeling.Hyaluronic acid has restorative abilities and can boost skin's moisture content, soothe, and defend against moisture loss. Studies report that it can hold up to 1,000 times its own weight in water, making it an optimal hydrator for all skin. In addition to its function as a superior skin-restoring ingredient, hyaluronic acid also provides an antioxidant benefits.
BE VAIN Vitamin C Serum 20%
This Vitamin C 20% Serum is a combination of highly effective ingredients which makes this one of the most effective antioxidant serums on the market. This serum protects against environmental factors which cause wrinkles, fine lines, and laxity of the skin. The neutralization of environmentally produced free radicals helps to improve the skin by addressing the signs of aging and photodamage, reducing the appearance of fine lines and wrinkles, and by brightening and evening out the skin tone. This formula is paraben free, sulfate free, and fragrance free.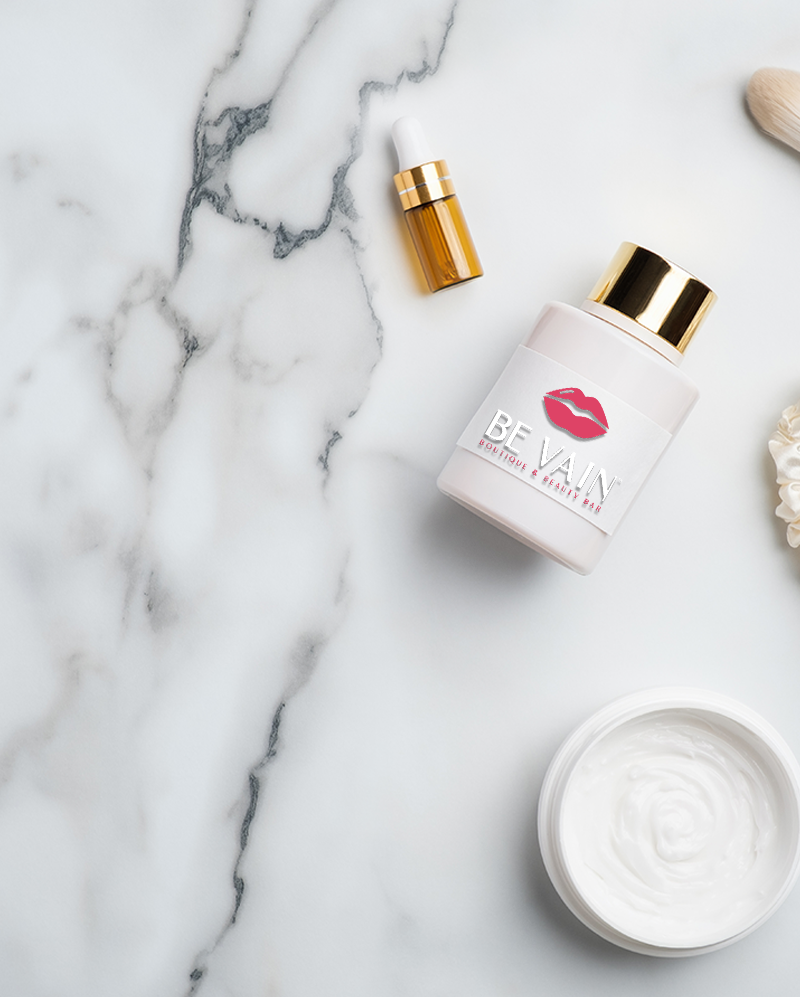 Ask Us!
What is the Best Skincare for Me?
Not sure what skincare treatments are right for you?  Our Expert Skincare Specialists are happy to work with you to identify your unique skincare needs and define a daily regiment solution for you.  Schedule your Complimentary Skincare Consult TODAY!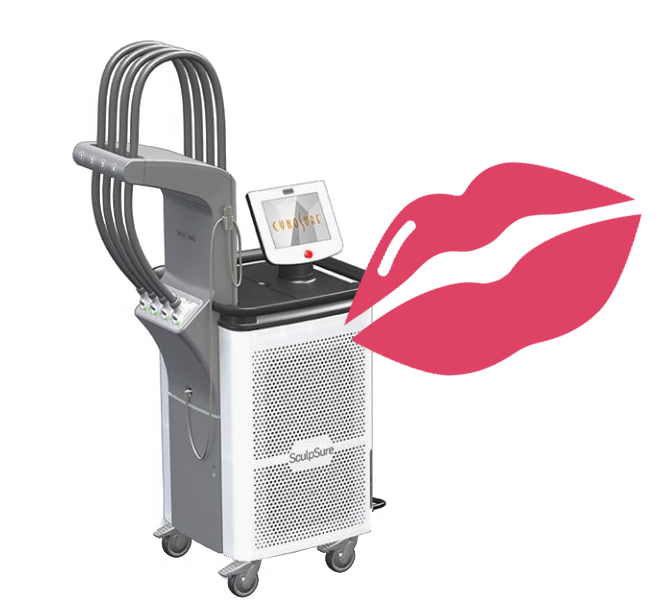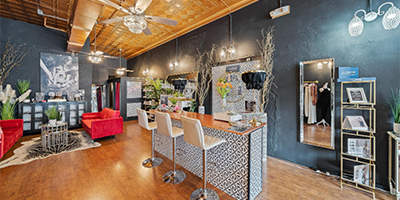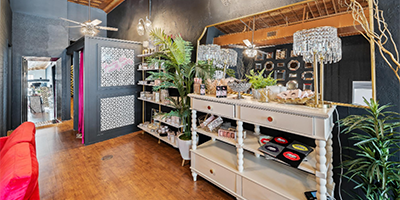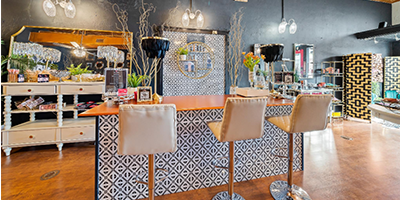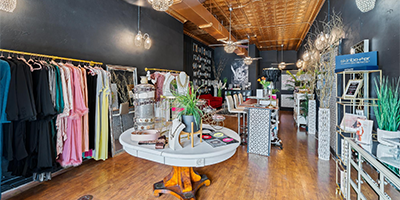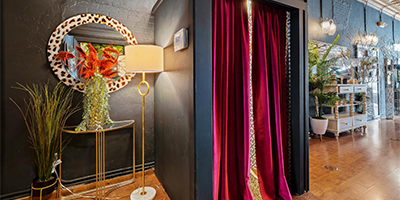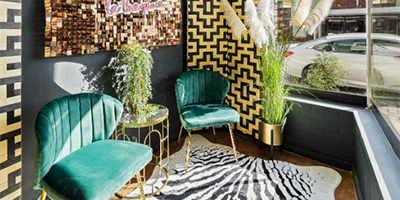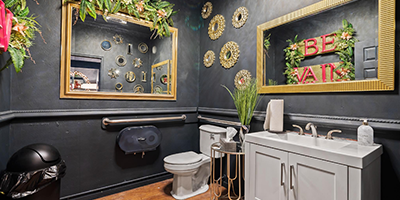 Host Your next event with us and you, as Host,  will recevie a gift of "Spa/Boutique Dollars" to spend at their leisure.  Host may choose to provide drinks with BE VAIN as the venue.  All guests will receive special discount pricing on MedSpa services & products and Boutique items.
Address
1586 Highland Ave
Eau Gallie Arts District
Melbourne, FL  32935
Our Hours
Beauty Bar: Tues. – Sat. By Appt.
Copyright © 2021 BE VAIN Beauty Bar.  All Rights Reserved.  Use of any portion of this website is forbidden without express permission from Be VAIN management.  Website design by www.MacRed-Designs.com