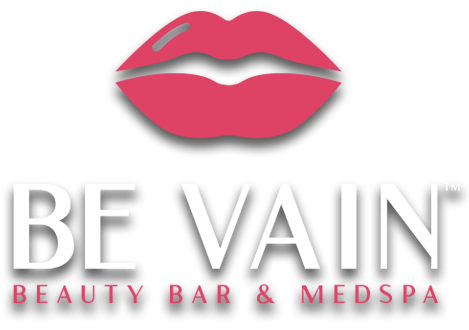 Be Bold … Be Sexy …
BE VAIN
Why blend in when you were meant to STAND OUT?
At BE VAIN Beauty Bar & MedSpa we are passionate about inspiring and empowering women of all ages to Be Bold, to Be Sexy and most importantly to BE VAIN!
BE VAIN Boutique and Beauty Bar, Melbourne's newest hidden gem, is tucked away in the heart of the Eau Gallie Arts District. BE VAIN brings a classic and elegant flair to Melbourne's most unique Medspa offering the newest technology available on the market. At BE VAIN, you will find an exceptional offering of medical grade skincare treatments such as neurotoxins, dermal fillers, body sculpting, Morpheus 8, IPL photo facials, laser hair removal and much more.
The experienced and well-trained team of service providers at BE VAIN understand and can relate to the real-life aging and beauty challenges women face today.
Our staff is committed to offering high quality, individualized and cost-effective services and products to help all women look and feel beautiful and become the best version of themselves.We are ready to assist you on your journey of self-care. Let us help empower you in achieving your aesthetic goals.
CONTACT US

to find out more about our

TREATMENTS

and to

SCHEDULE

your Complimentary Consultation, or stop in to see us and check out our extraordinary space. (Available for your special

EVENT … BOOK IT

!), shop our unique and affordable fashions or if you just want to hang out and get to know us.
BE VAIN ~ Your Perfect Event Venue!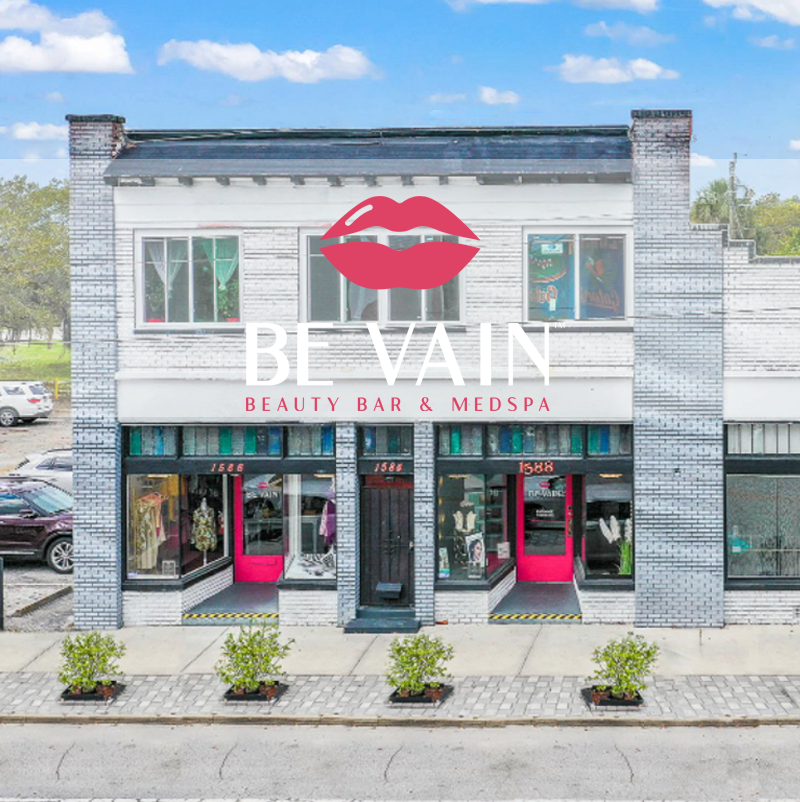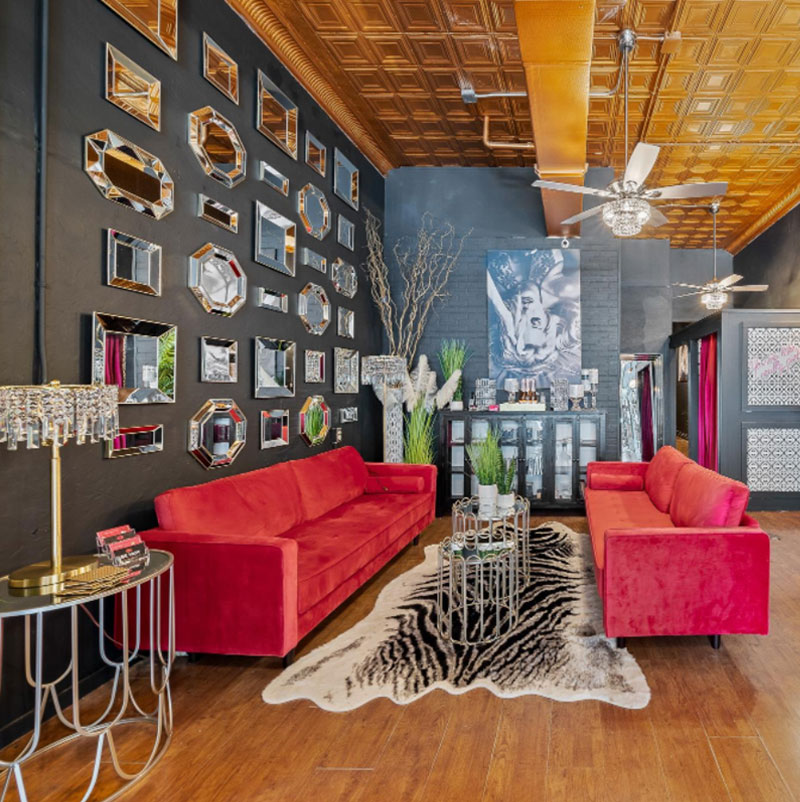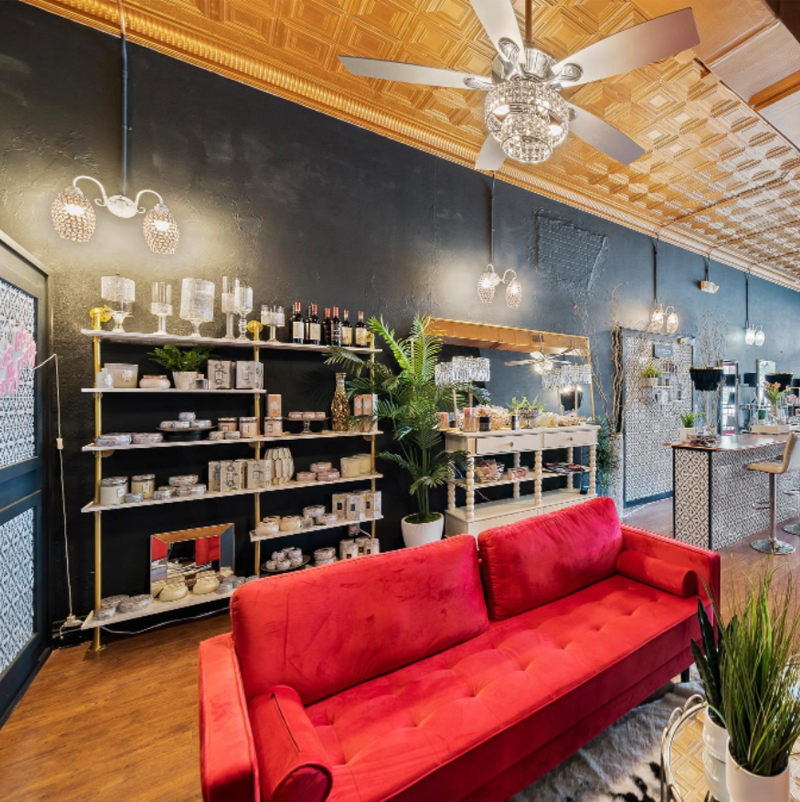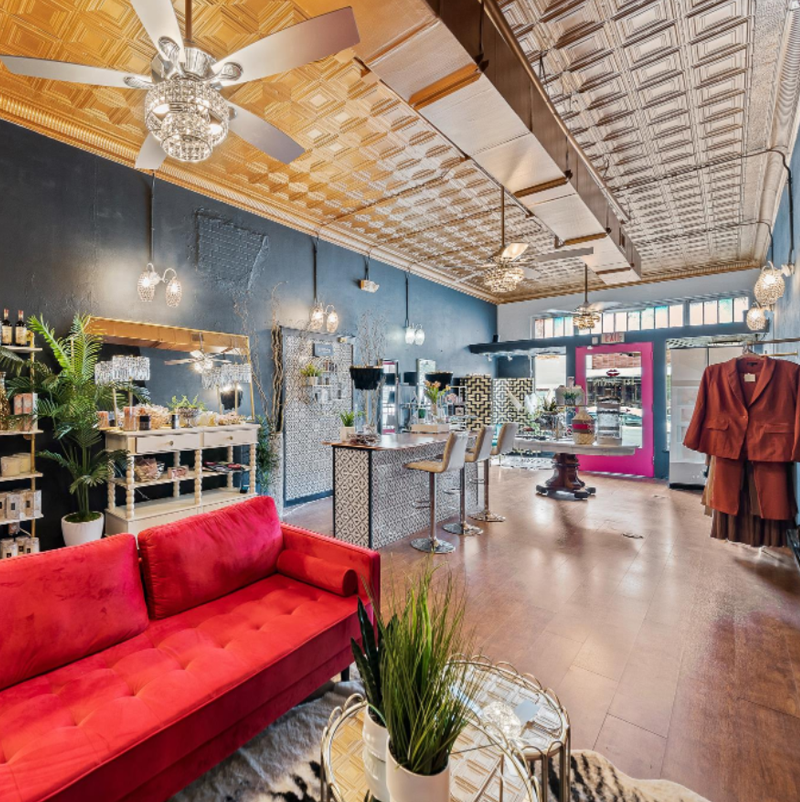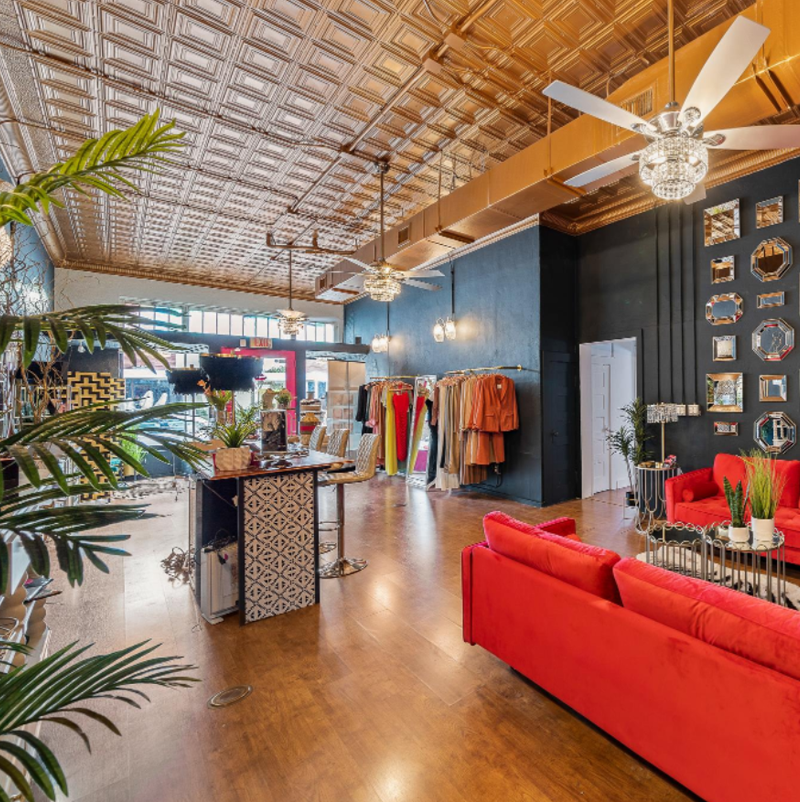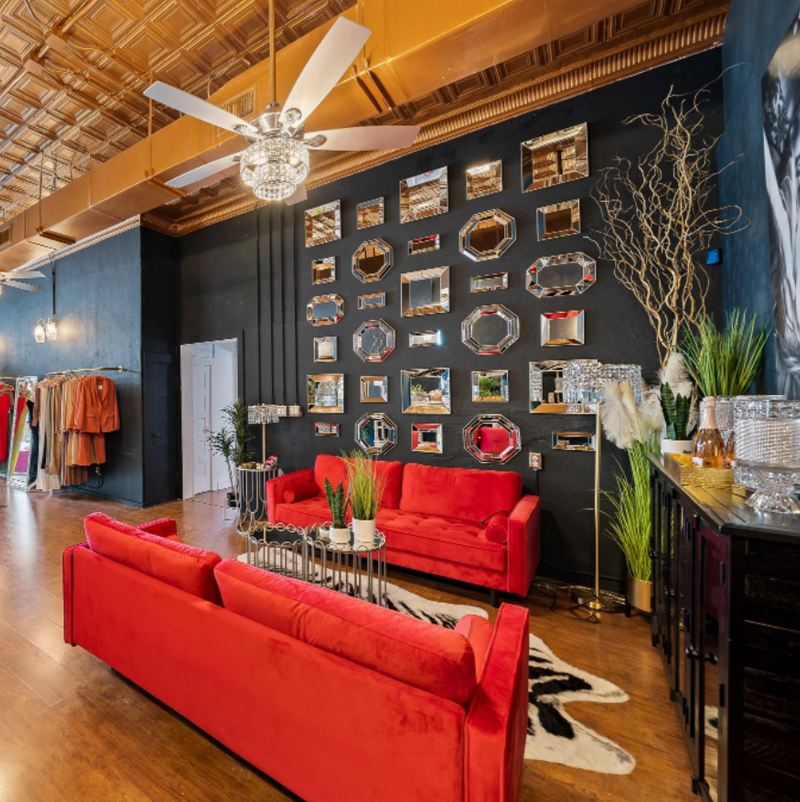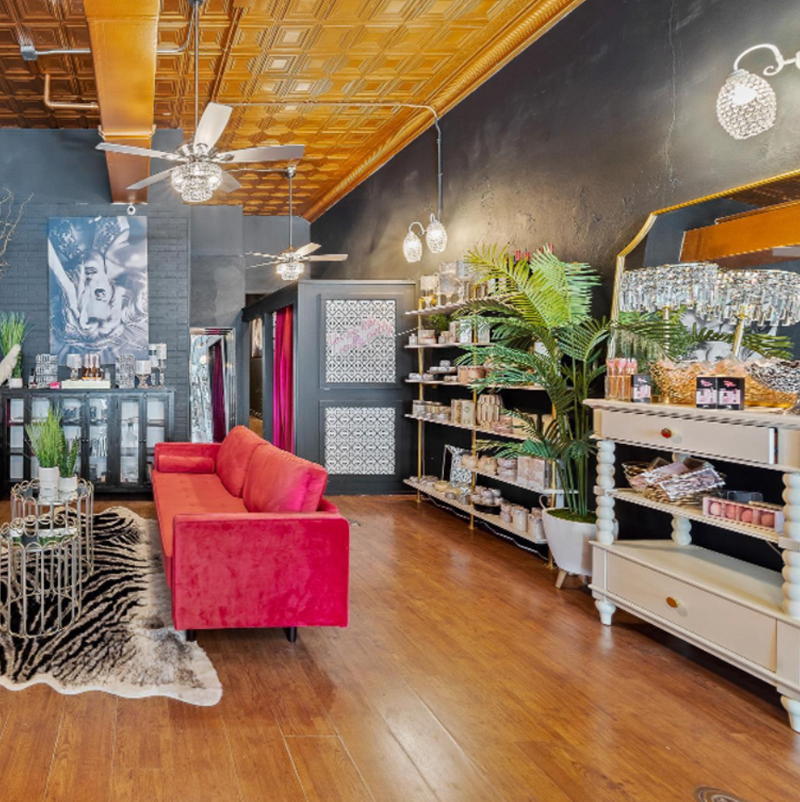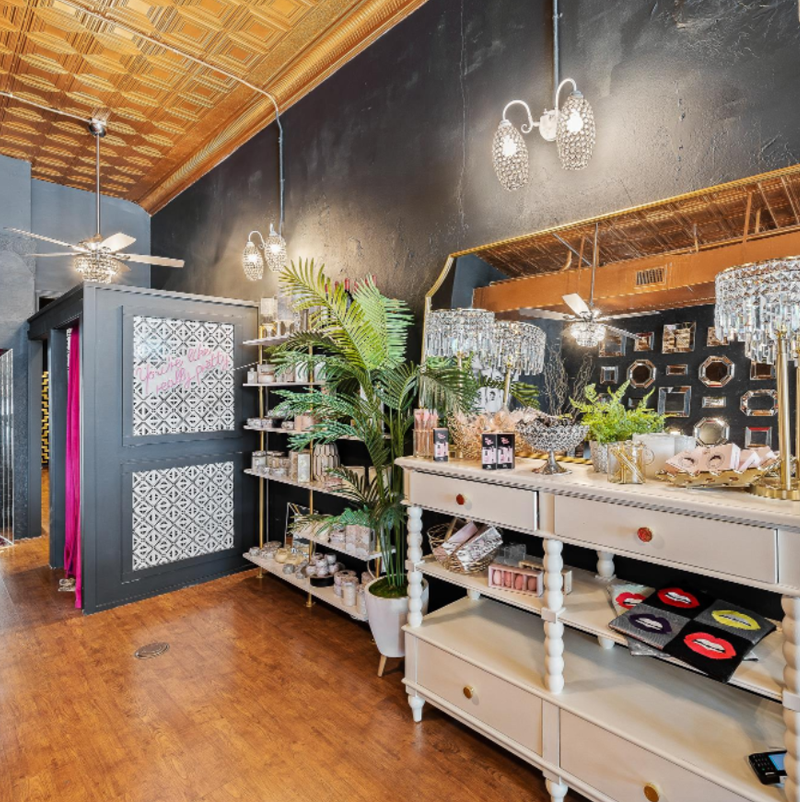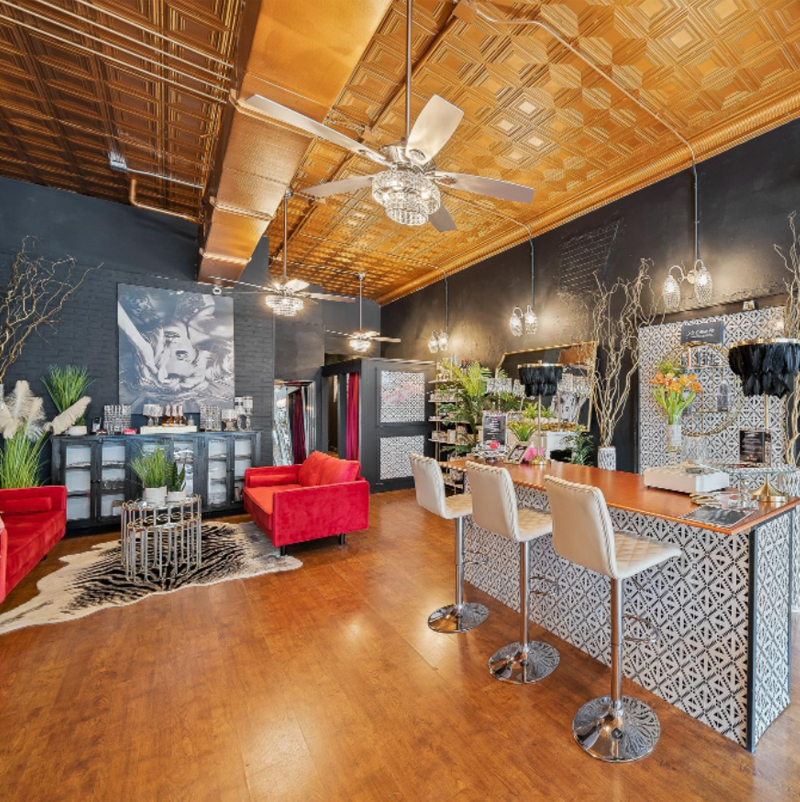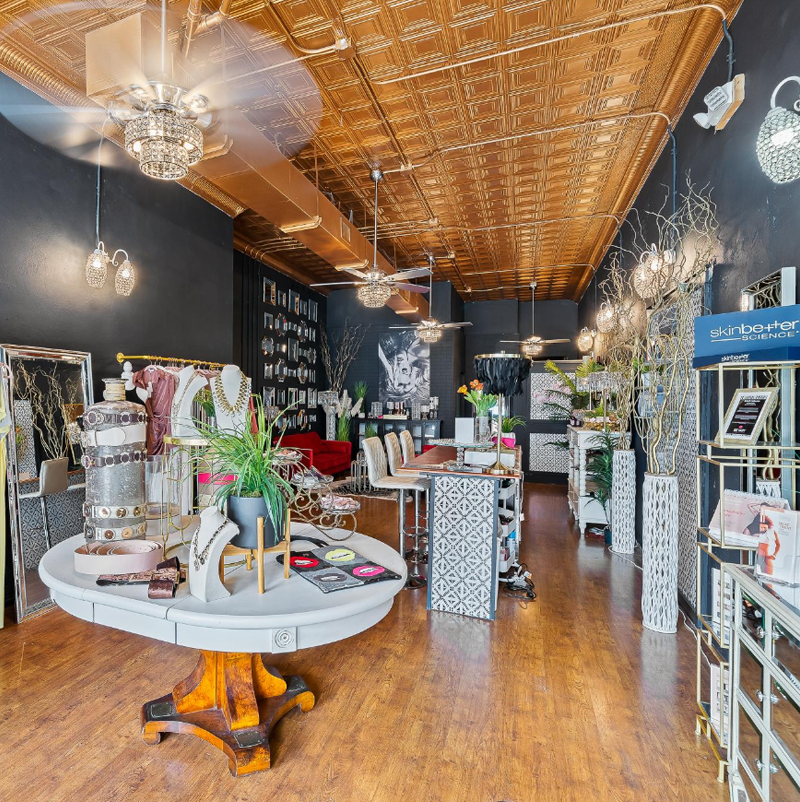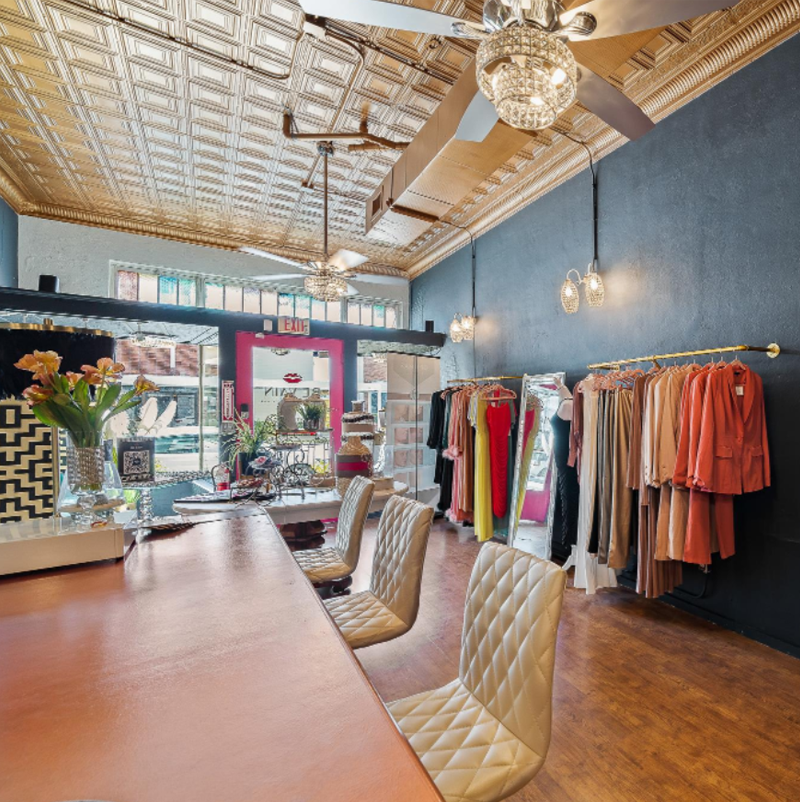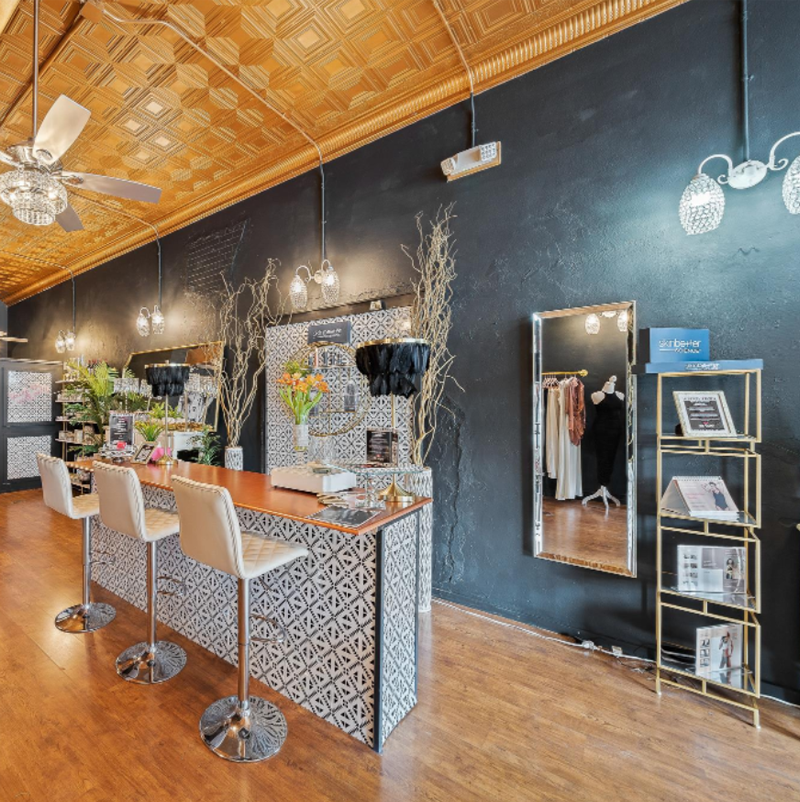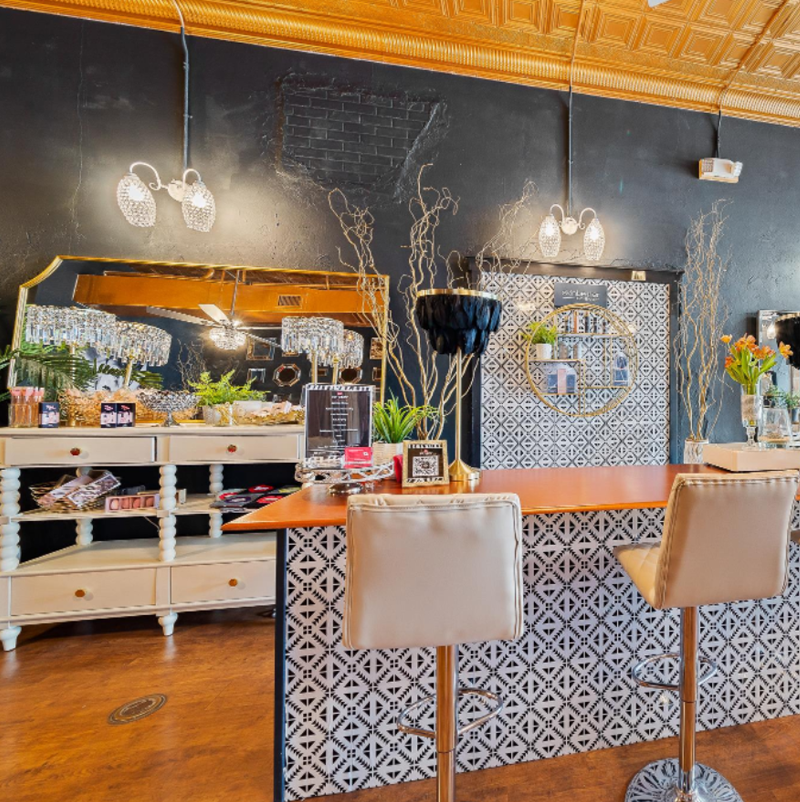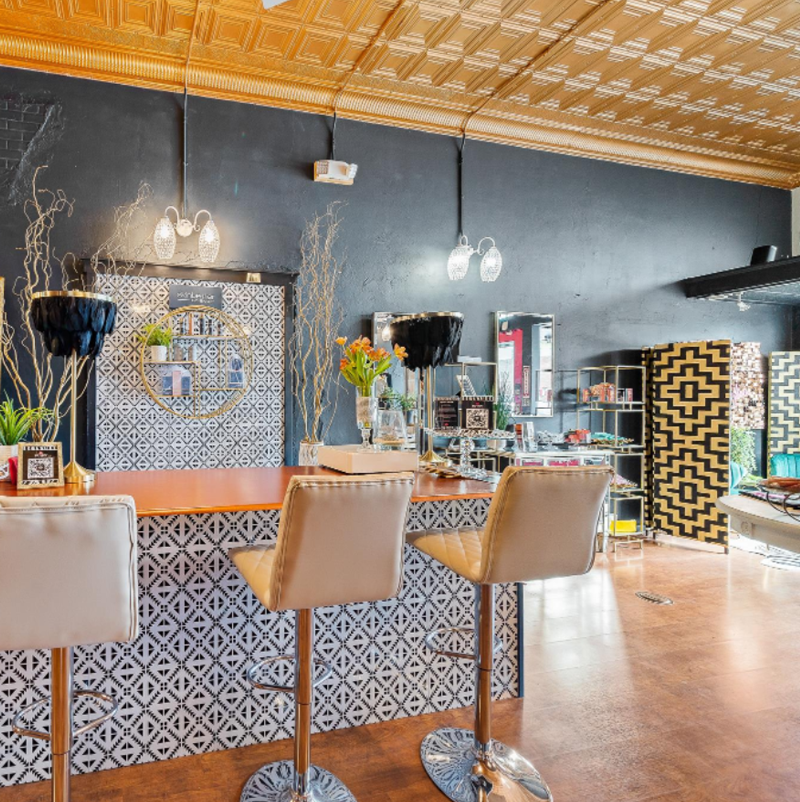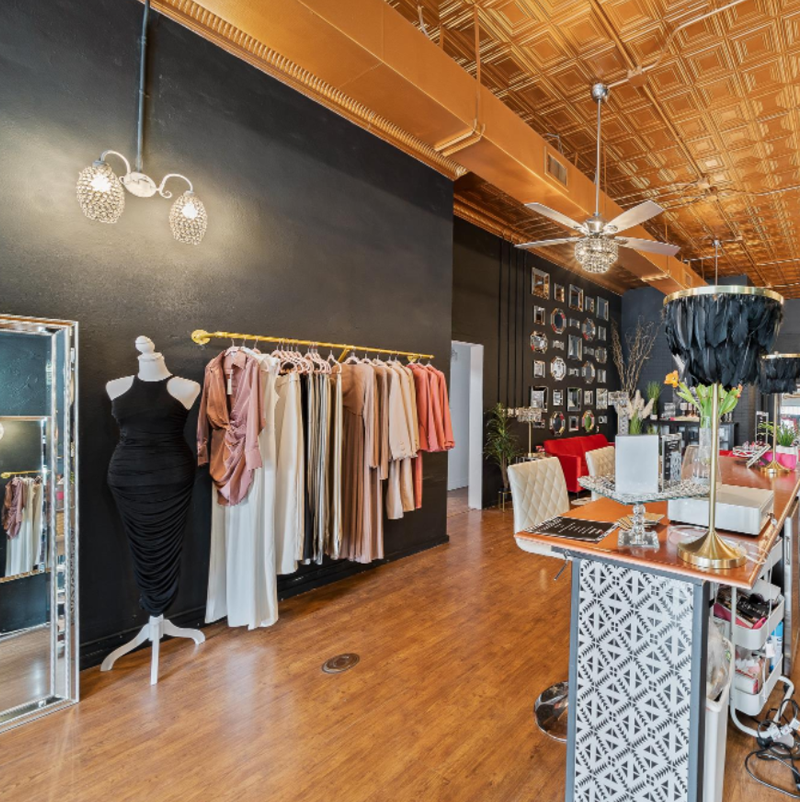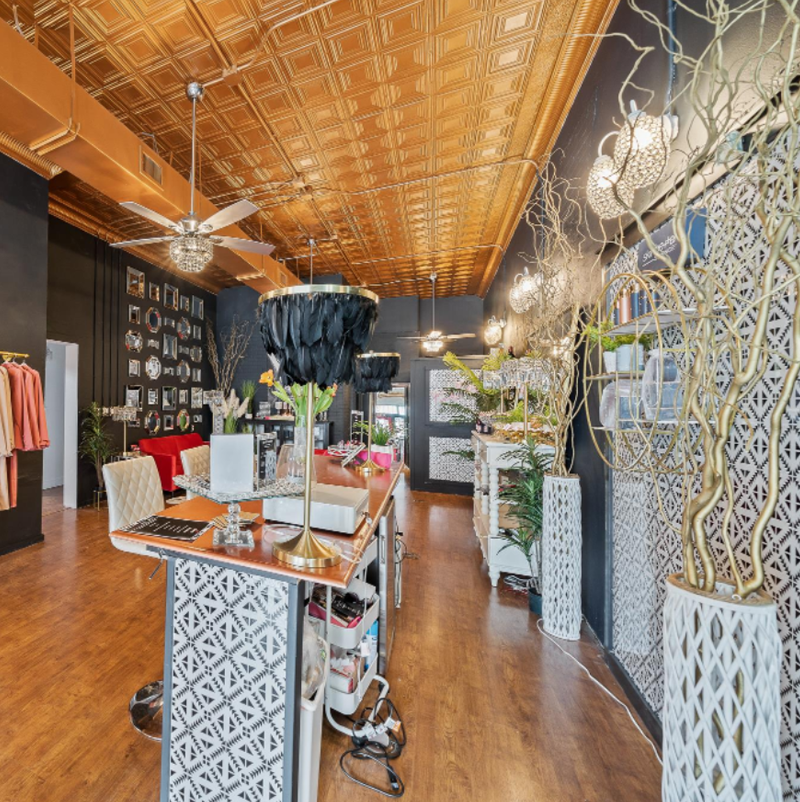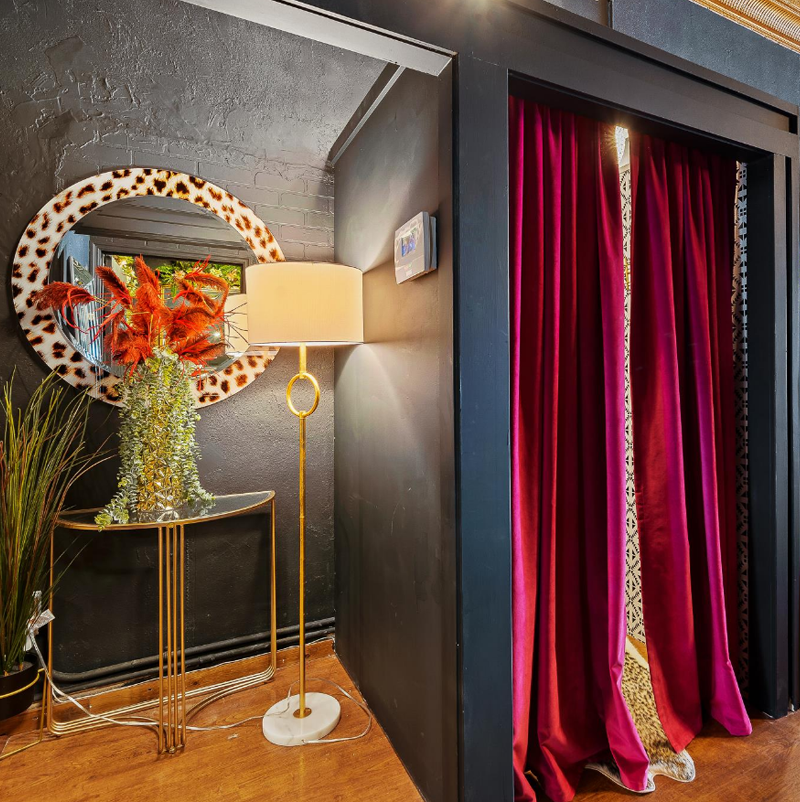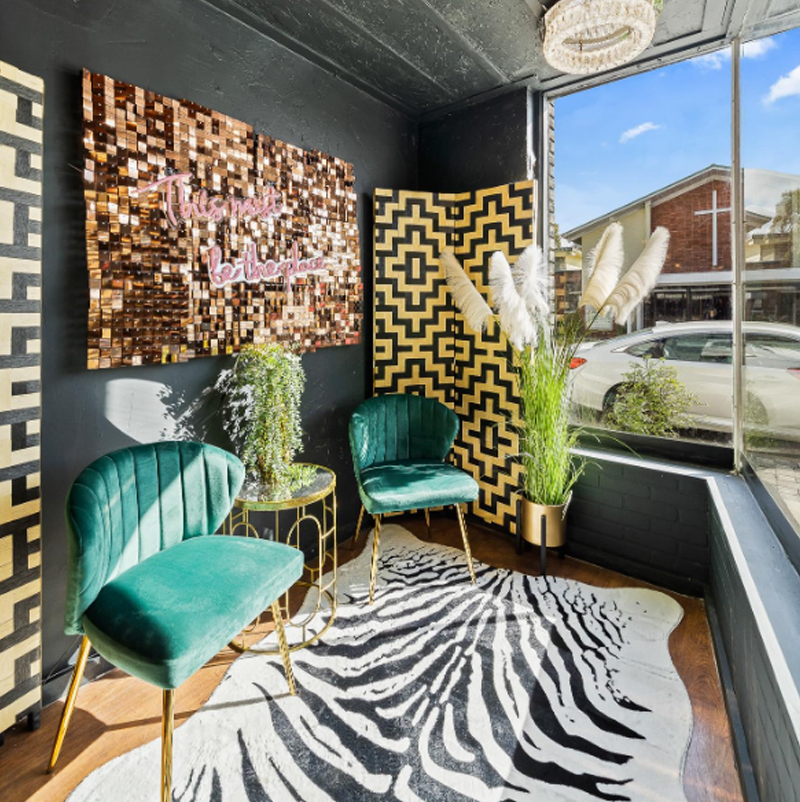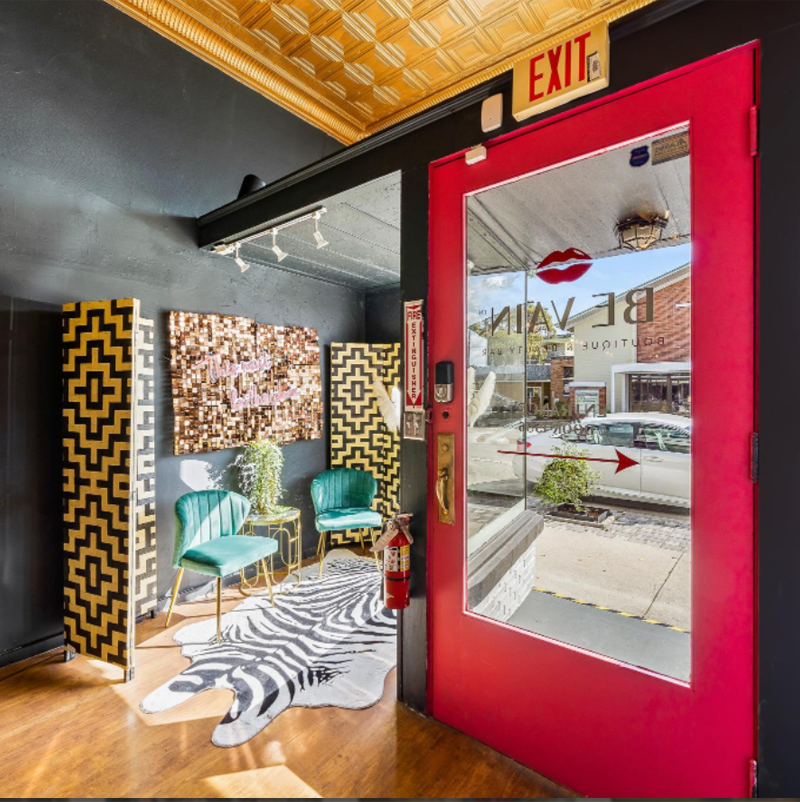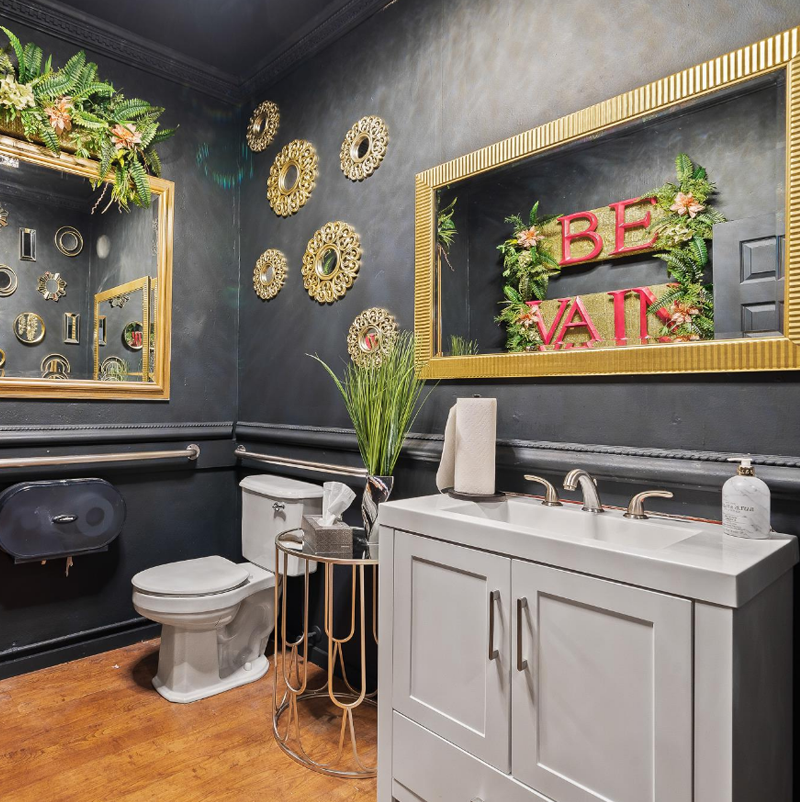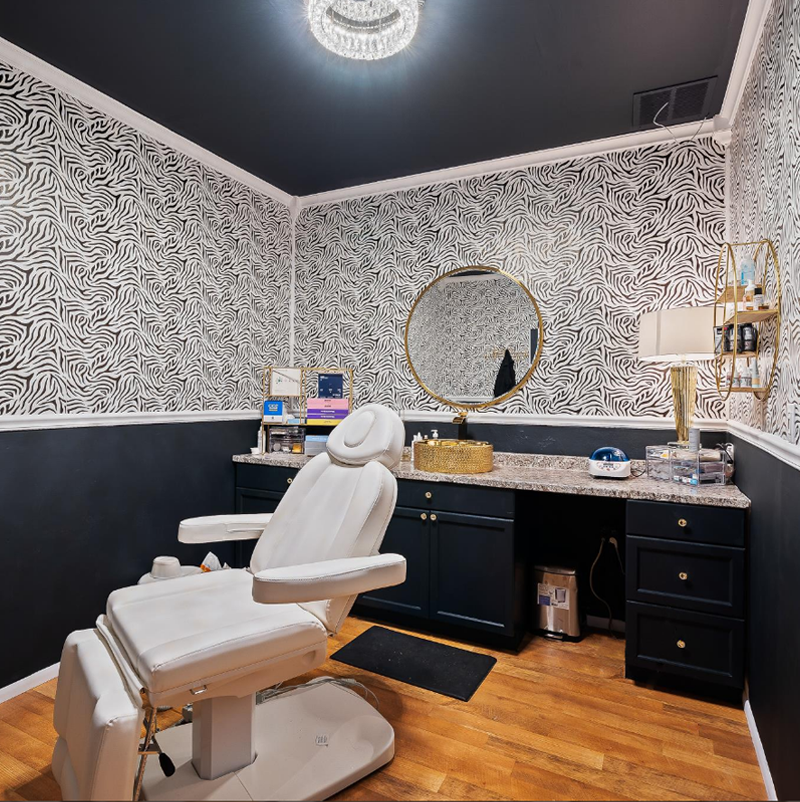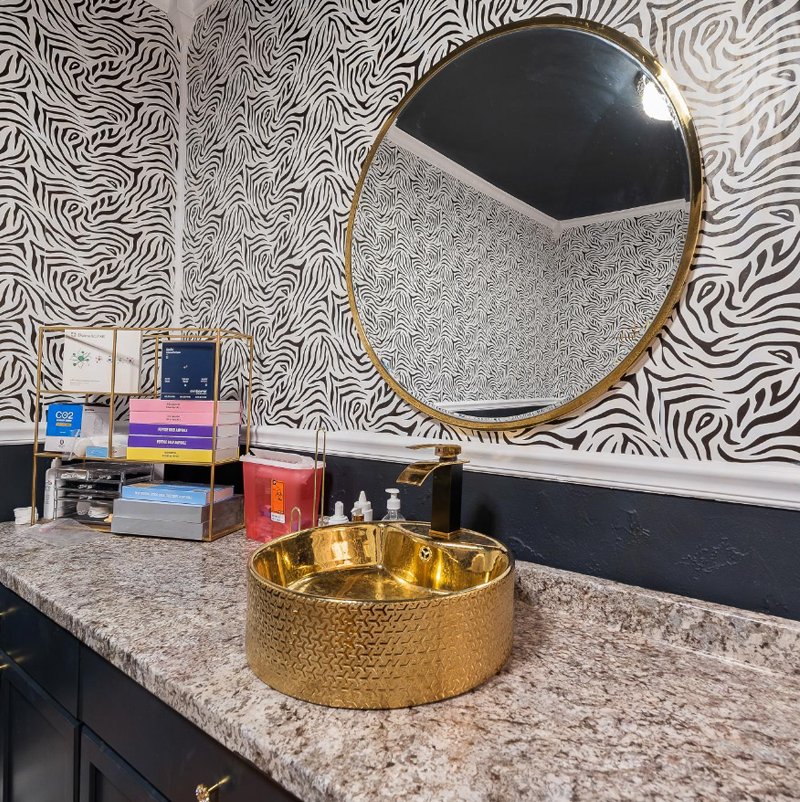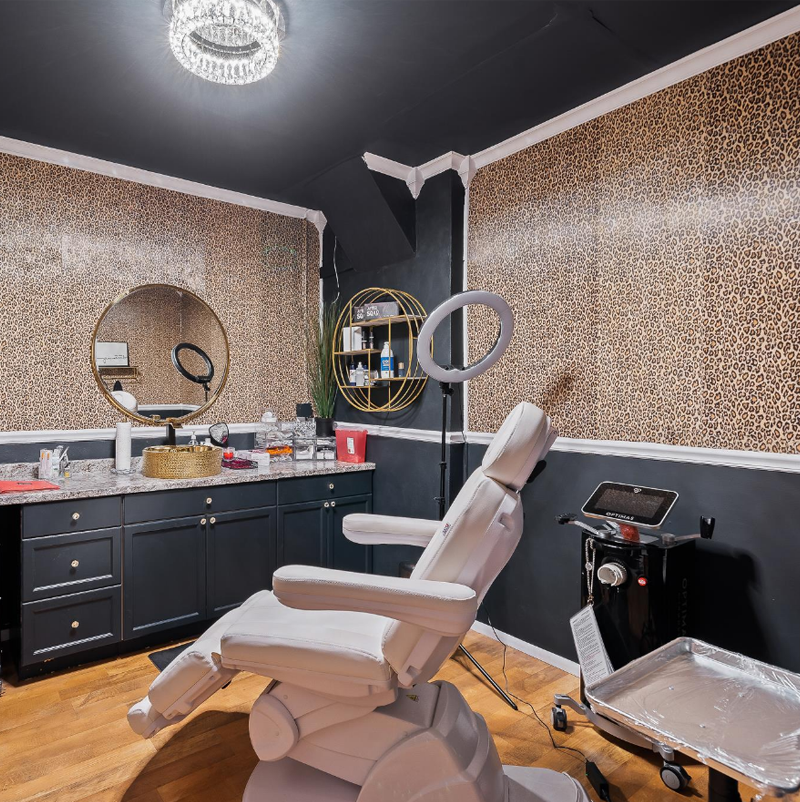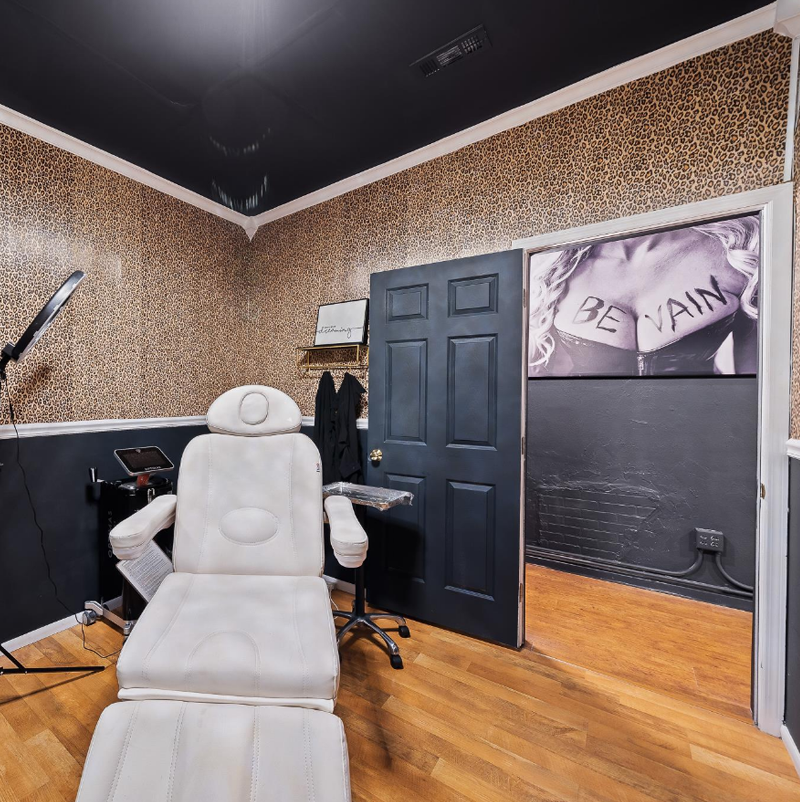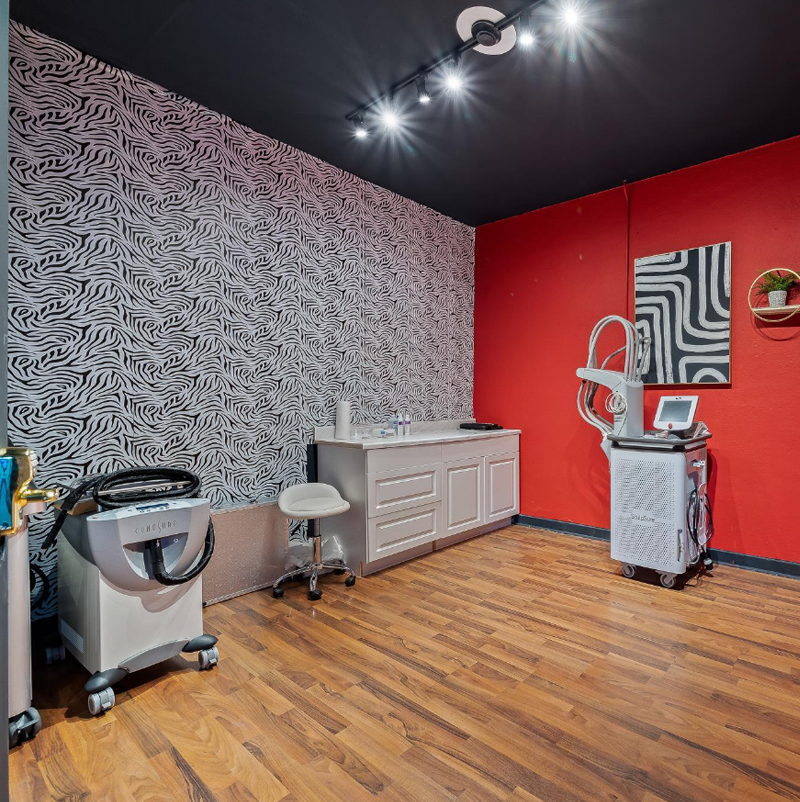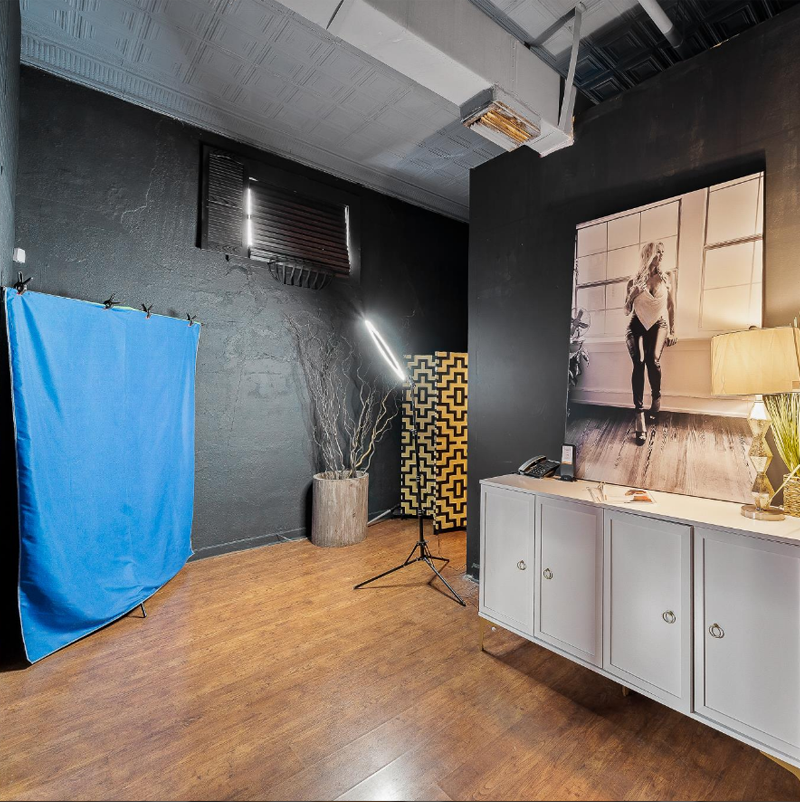 Looking for a CHIC VENUE for your next PRIVATE PARTY, EVENT, BRIDAL SHOWER?  Look no further than BE VAIN Beauty Bar ~ conviently located in the Eau Gallie Art District, we can offer all the ammenities needed to make your event or party a MUST ATTEND!
Our passion is to empower women of all ages to Be Bold, to Be Sexy and most importantly to
BE VAIN

!
Medical-Grade Skincare
The BE VAIN Private Label skin care is a Medical Grade beauty solution line that are specially formulated to work at the cellular level to help correct and improve skin conditions and skin texture. Ideal for treating excess discoloration, hyper-pigmentation and the signs of photoaging; reducing fine lines, wrinkles & large pores; smoothing, tightening, and firming the skin; increasing natural hydration and circulation.  Our line is safe for all skin types & colors and for use on arms, hands, and the neck as well as the face.  BE VAIN is a SkinBetter Science Local Authorized Physician Partner!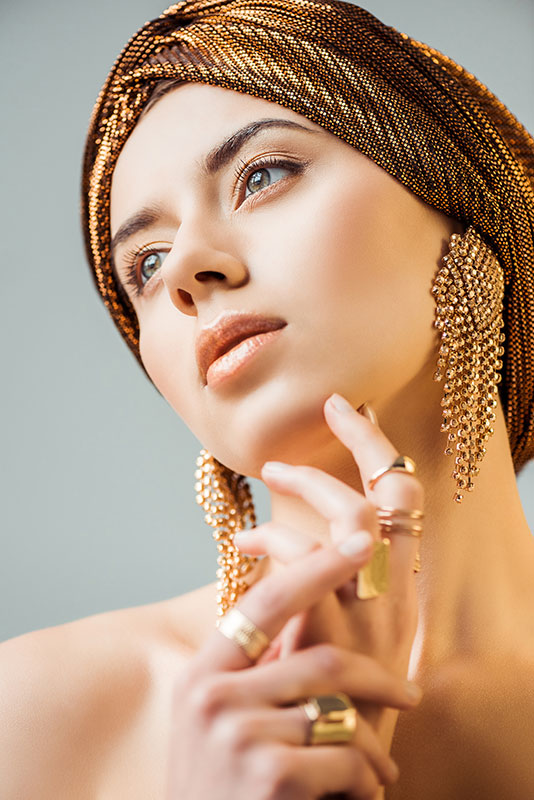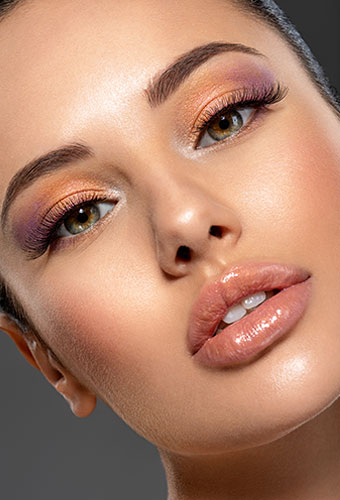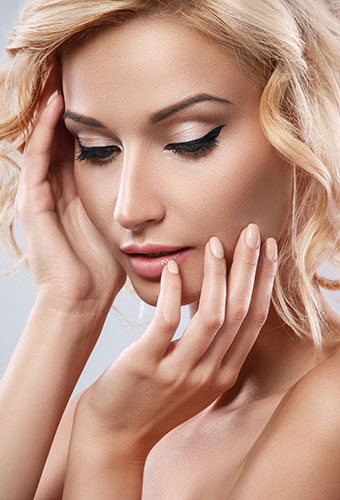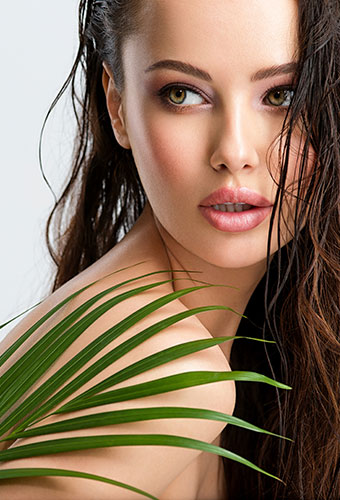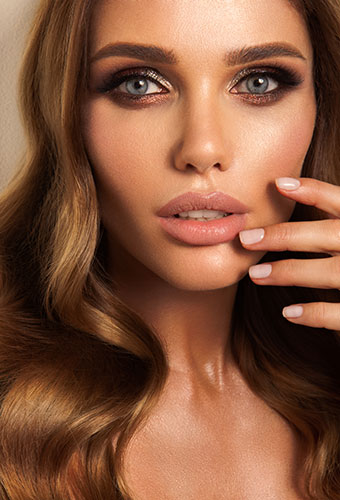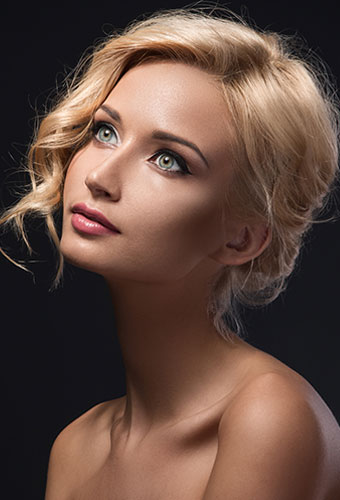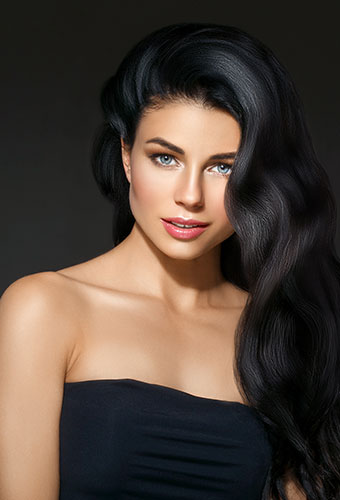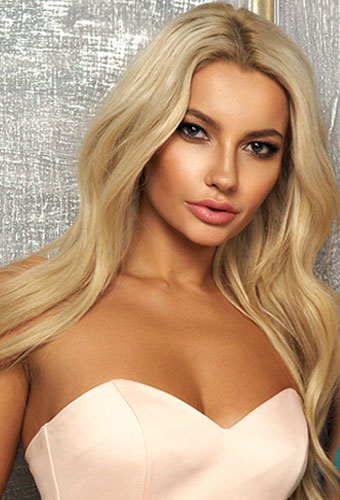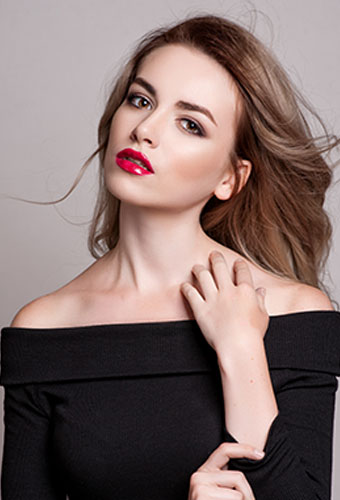 Featured Treatments: New Year EXTRAvaganza!
50% OFF All Laser Hair Removal Packages!
50% OFF Any

BE VAIN

Skin Care Products!
Buy "I'm Too Sexy" Body Contouring Package – $1350 for 3 Sculpture Treatments –  & Get a FREE Package of 4 Pressotherapy with IR Treatments!
Buy a Package of 3 IPL Treatments & Receive a

FREE

BE VAIN

Vitamin C 20% (a $130 value – while supplies last)!
BE VAIN Trendy Boutique!
COMING SOON! Trendy, Chic & Affordable Fashion & Accessories at the BE VAIN Boutique! Stay tuned for Grand Opening invites to the best kept boutique secret in town!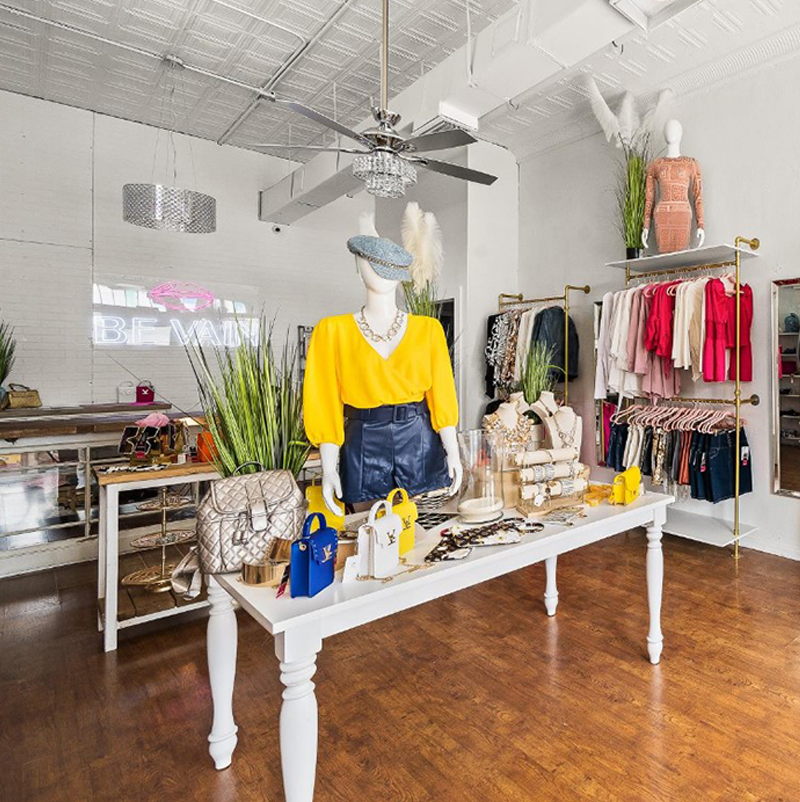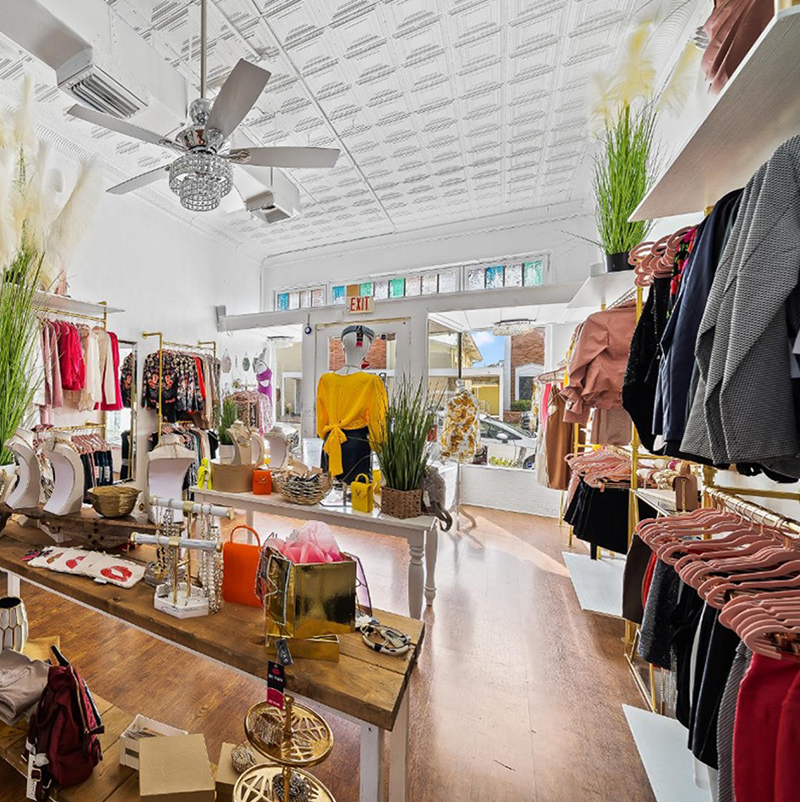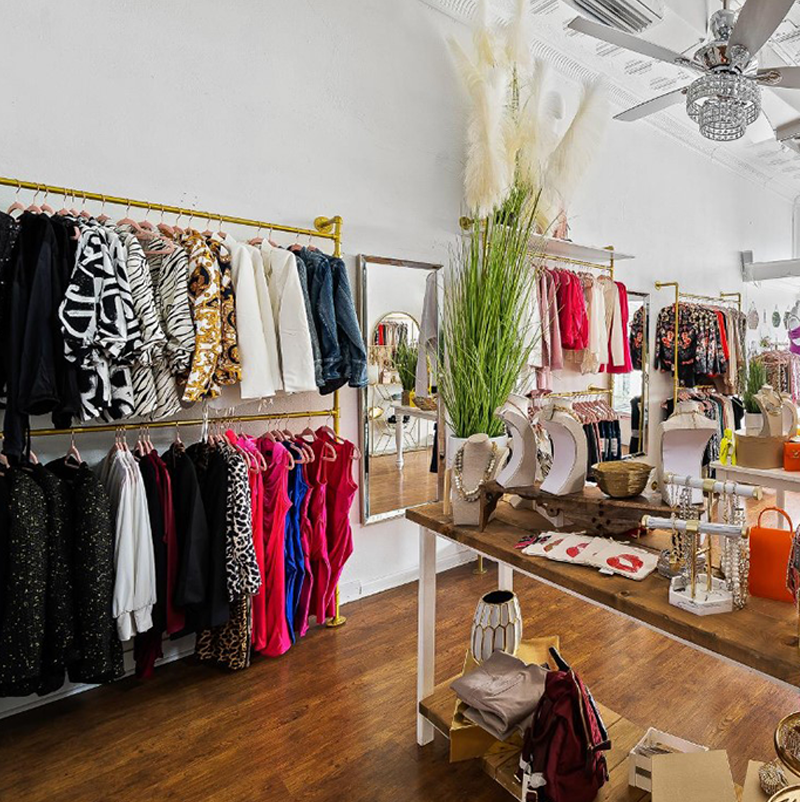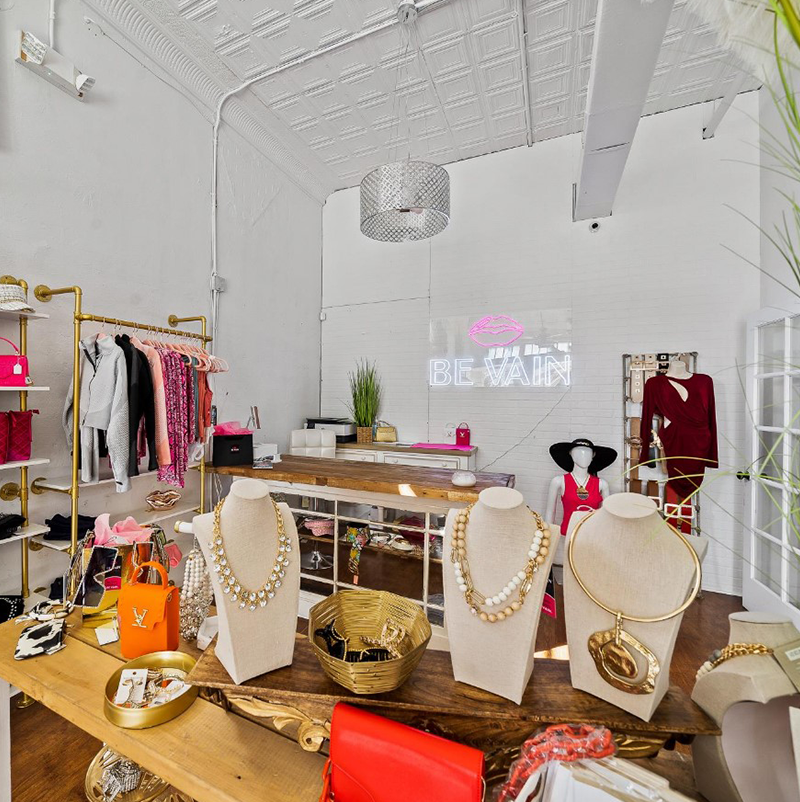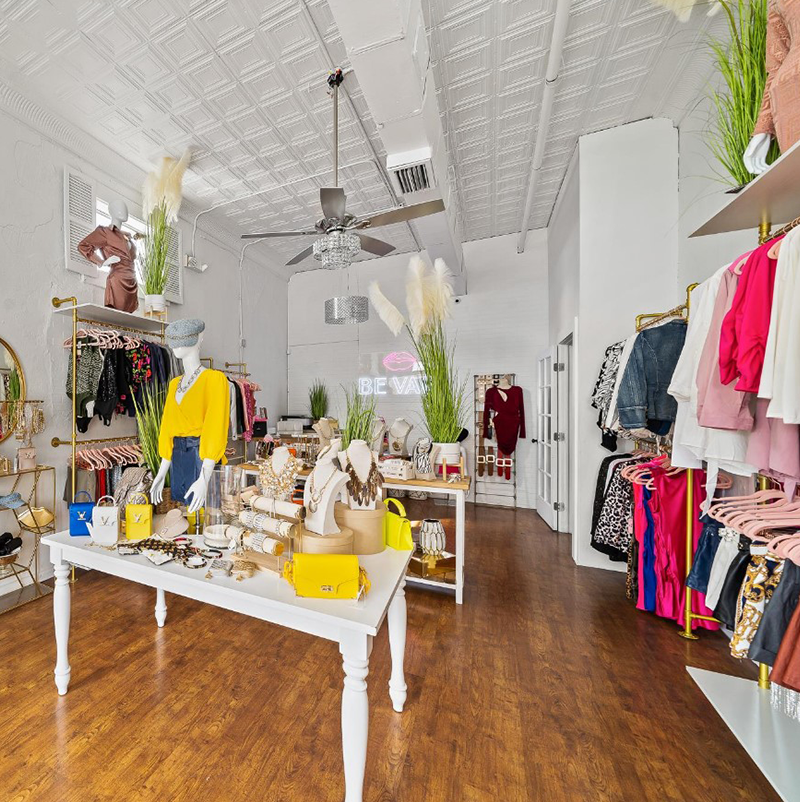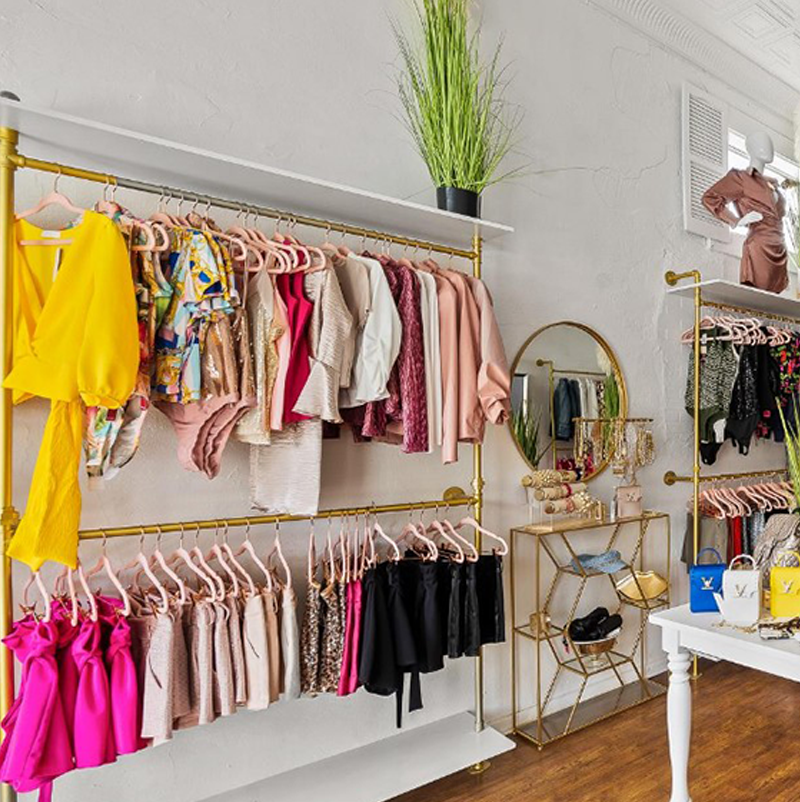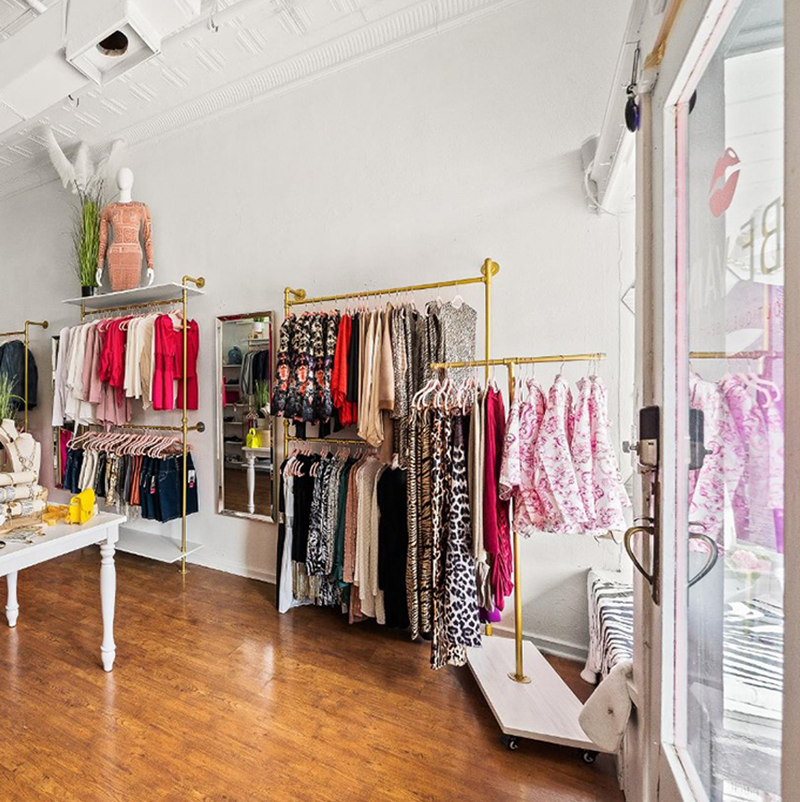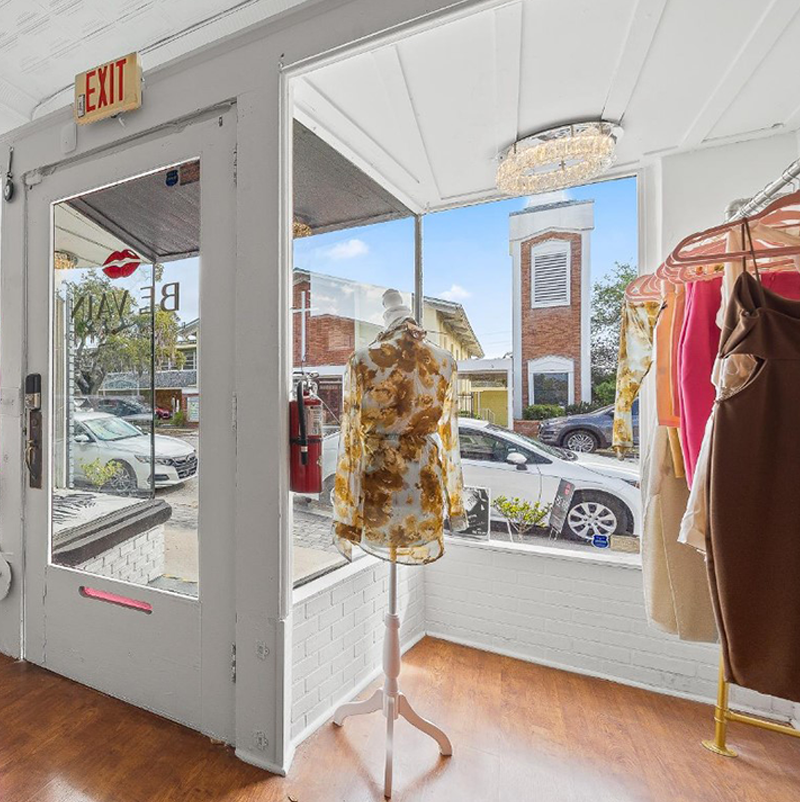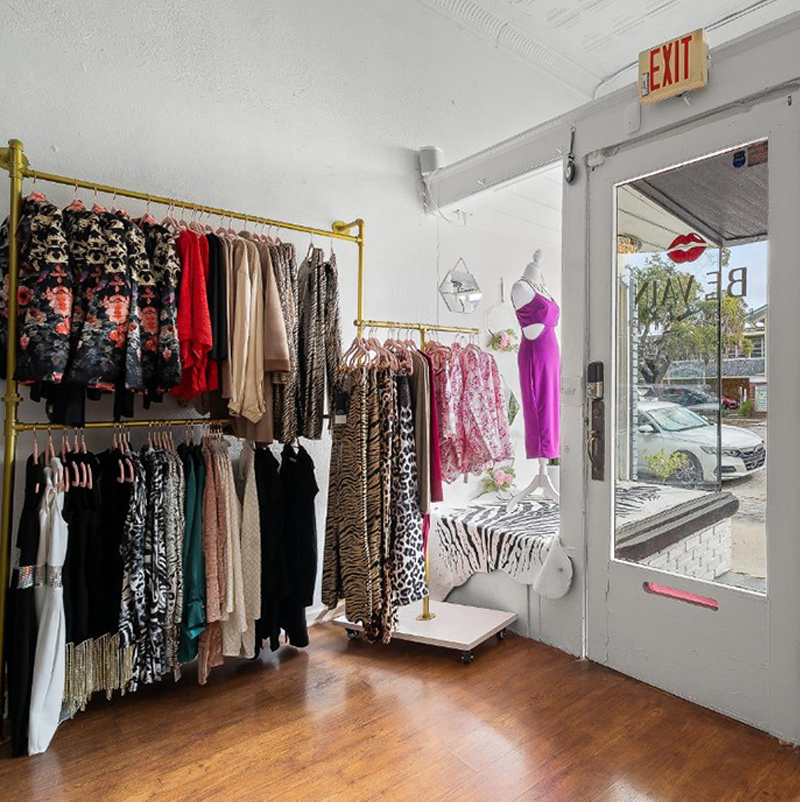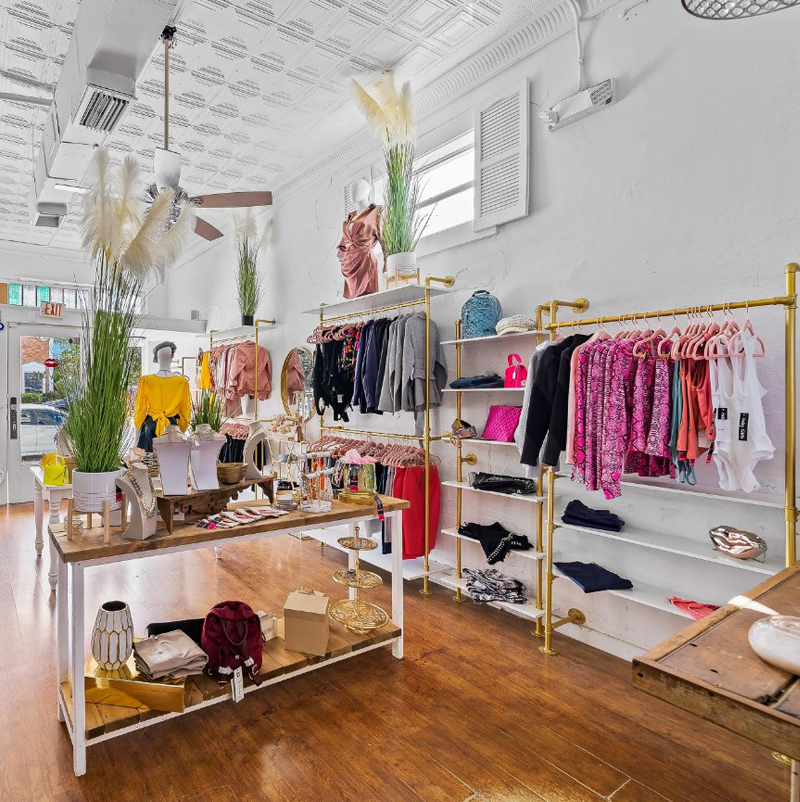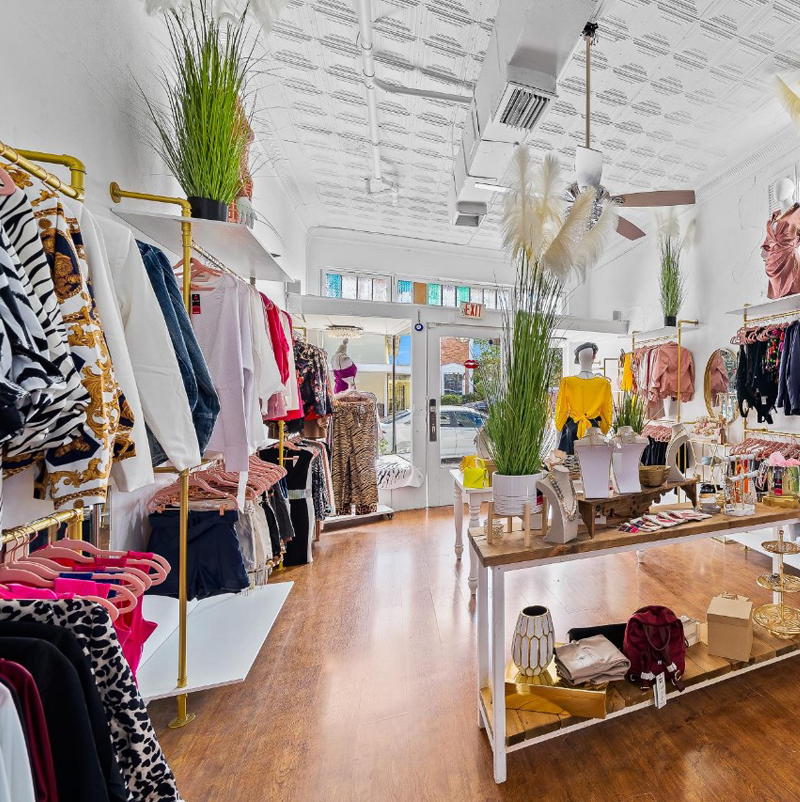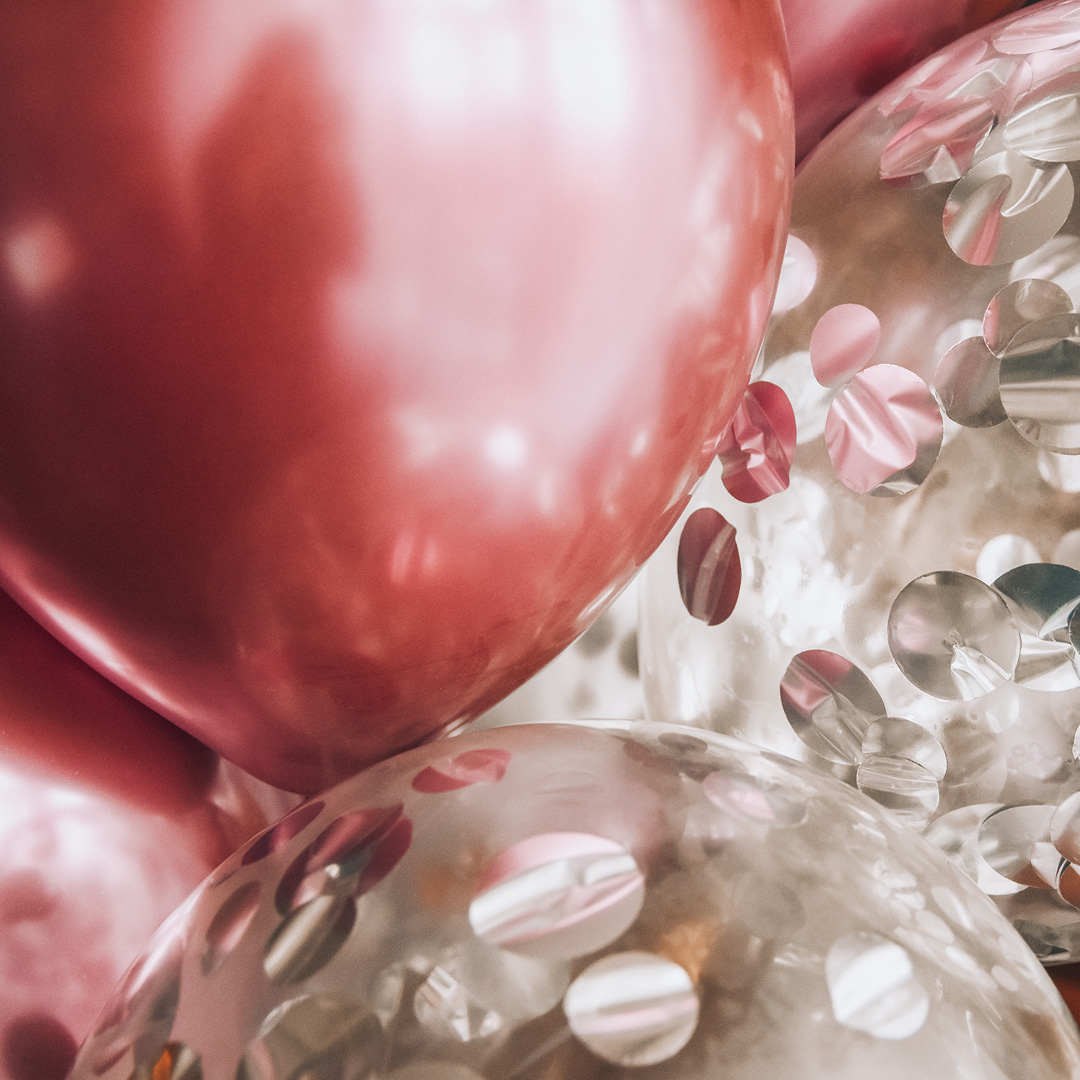 Host Your Event or Party at the Most Chic Venue in Town ….
BE VAIN

!
Are you planning an event or party and looking for a Chic & Classy spot? Well look no further; BE VAIN is THE spot! Holiday Party, Anniversary, Bridal Shower….regardless of the event, BE VAIN's upscale decore & ammenities will make your event EPIC!  And, as a BOOKING Special, the event host & all guests will receive 25% off select BE VAIN treatments & boutique items.  But HURRY, we book up fast & you want YOURS to be the event EVERYBODY is talking about!
5 Star Google Review:   "I went to see Michelle at Be Vain for Botox. She is very professional, easy to talk to, and is clearly an expert in her craft. She kept me at ease through the whole process and followed up a week after the injections to hear how I was doing. I am very happy with my results, and will continue to go back to Be Vain for more services!"
5 Stars Google Review:   "Robyn has a wonderful business here. This is the only place in Brevard where I have seen this type of stylish clubwear clothing for sale. Extremely unique, classy, and sexy. Their prices are more than reasonable. They also have high grade medical esthetician style services such as cool sculpting, laser hair removal, and Botox. I will definitely be sharing their place with all my friends and highly recommend stopping by if you are in the arts district. It's just across the street from the Civic Center."
5 Stars Facebook Review:   "BeVain is a whole mood. It's beyond stylish and classy. This is a lovely boutique full of pretty clothes along with top notch skincare products and services available to help anyone interested in achieving their beauty goals. Robyn is a beautiful and brilliant woman on a mission to inspire and empower other women. If your ready to make self improvements, I highly recommend!"
5 Stars Google Review:   "Cool little gem located in downtown Eau Gallie, Melbourne. Mainly catering to the Ladies, this Boutique and Med spa also offers services for men too. I got talked into trying their lymphatic drainage suit, was feeling a little sore after a hard work out and I have to say it was one of the best things I've ever experienced. If you do not know what this is, it's like having the best full body massage with heat, I have ever had. I Immediately felt the positive effects of this treatment and would recommend it to anyone looking to improve their day."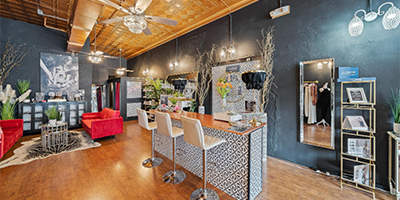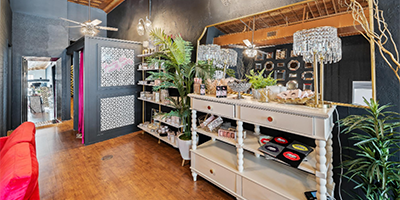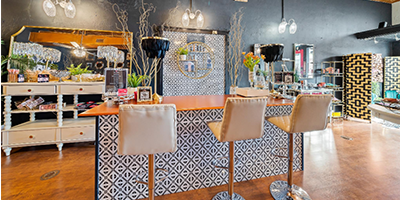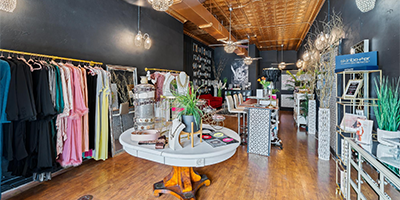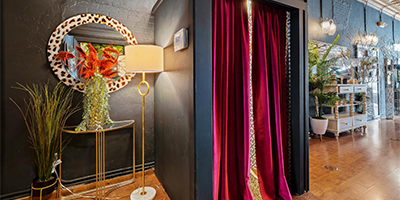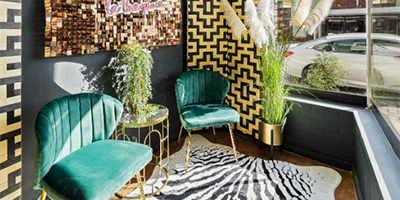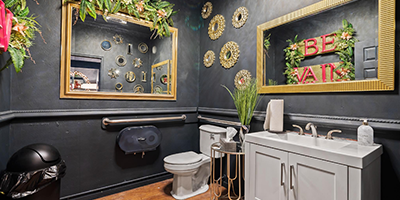 Host Your next event with us and you, as Host,  will recevie a gift of "Spa/Boutique Dollars" to spend at their leisure.  Host may choose to provide drinks with BE VAIN as the venue.  All guests will receive special discount pricing on MedSpa services & products and Boutique items.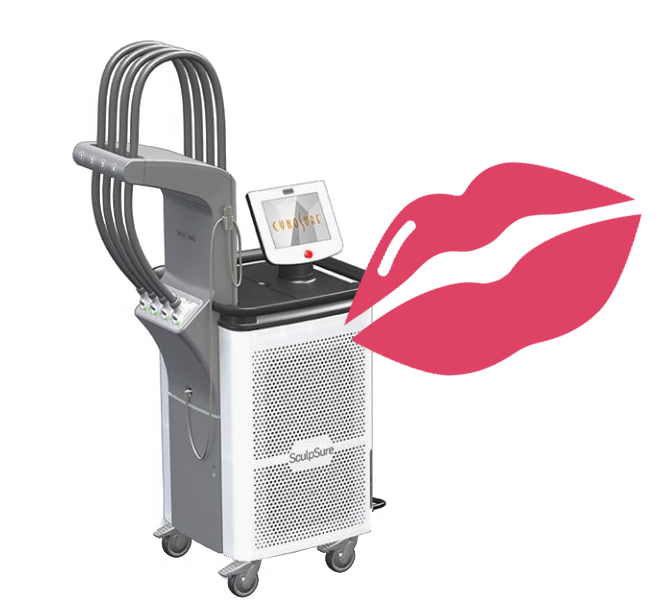 Address
1586 Highland Ave
Eau Gallie Arts District
Melbourne, FL  32935
Our Hours
Beauty Bar: Tues. – Sat. By Appt.
Copyright © 2021 BE VAIN Beauty Bar.  All Rights Reserved.  Use of any portion of this website is forbidden without express permission from Be VAIN management.  Website design by www.MacRed-Designs.com