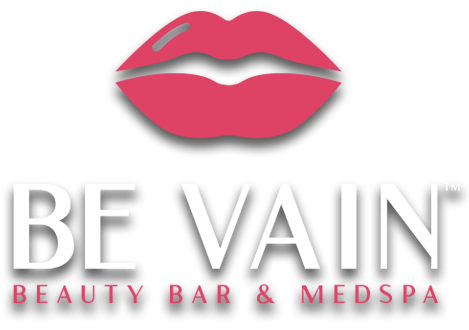 The Face Behind the Place
Hi, I'm Robyn, a registered nurse (RN) specializing in emergency medicine. My life-long passions are beauty, health, fashion, and most recently anti-aging. I've made it my priority to continue to look and feel my very best at every age.  My wish is to be able to educate and inspire other women to do the same.  Prior to becoming an RN, I spent 15 years working as a Fashion Buyer where I developed a strong background in retail and customer service. I have paired this with my experience in patient care and extensive training in aesthetics to create BE VAIN Beauty Bar & MedSpa.  BE VAIN  incorporates my love for beauty, health, fashion & anti-aging.  What I have created is a unique, distinctive and inviting environment that offers high quality, cost-effective services and trendy fashions and accessories at affordable prices. The goal at BE VAIN is to offer each client the opportunity for individualized treatment to help enhance their natural beauty providing them with the confidience that all women deserve.
I look forward to meeting you!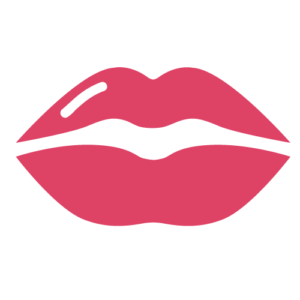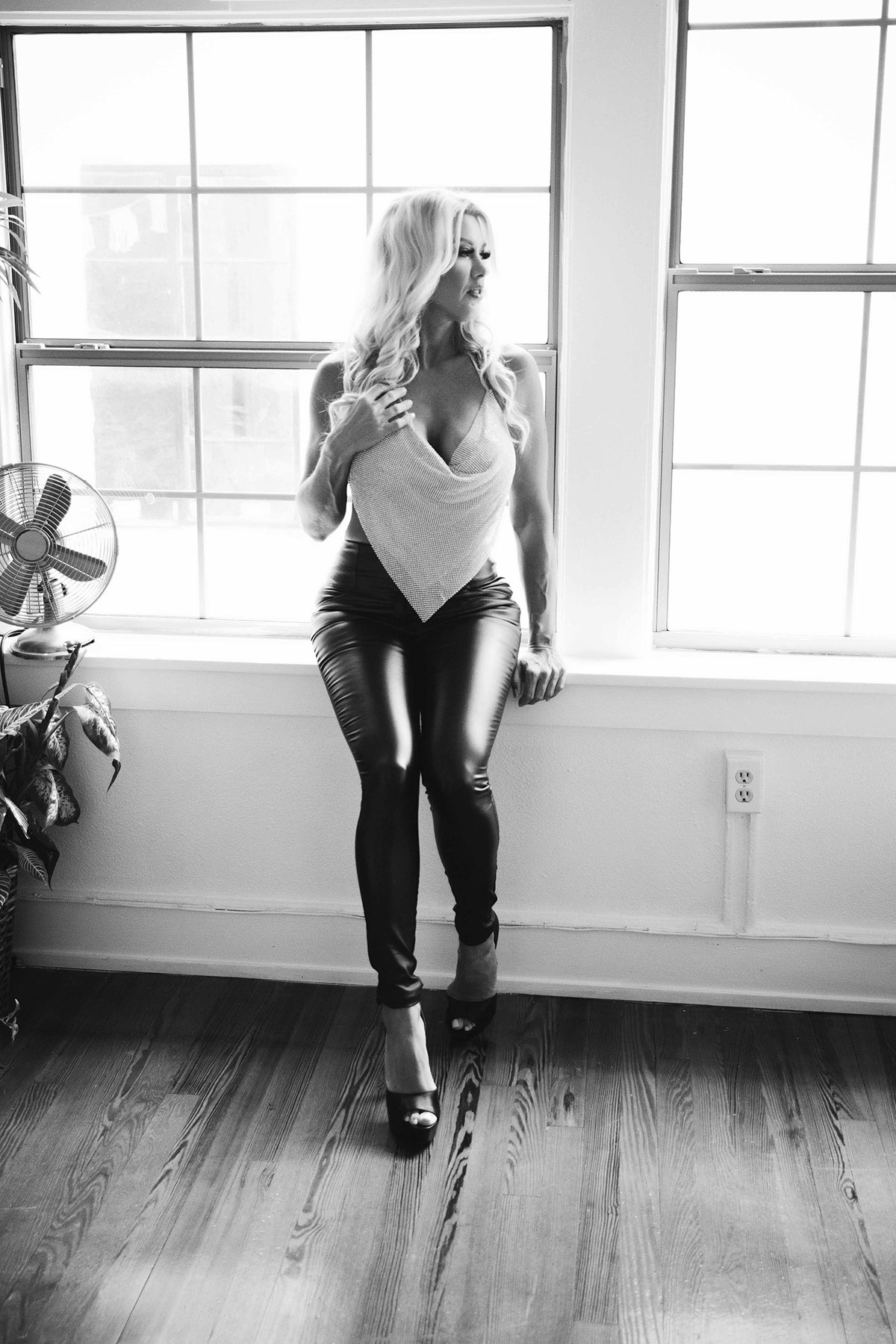 Robyn Russell R.N.,
Certified Medical Electrologist (CME)
Why Choose BE VAIN ?

It's Not High Maintenance …. It's Well Maintained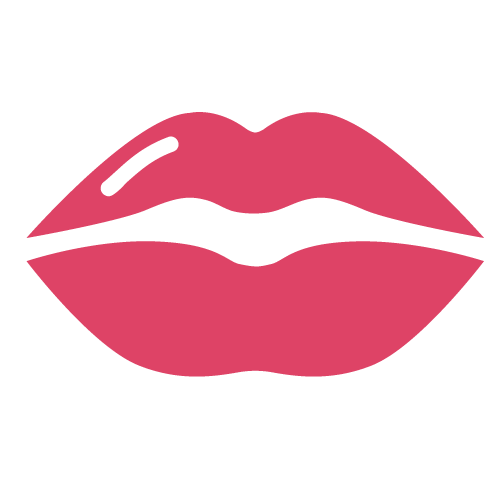 Our treatments are provided using the lastest, most advanced technologies avaliable in the industry from the top companies.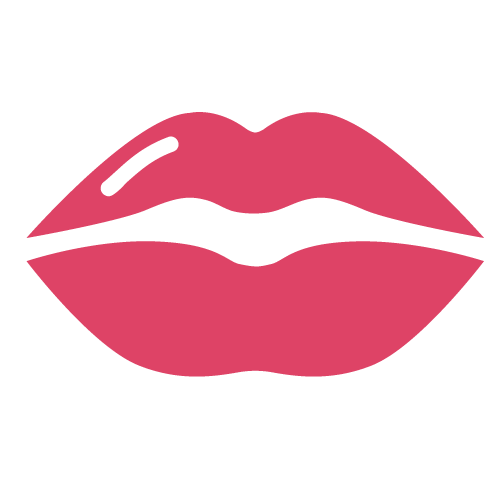 The experienced and well-trained team of service providers at BE VAIN understand and can relate to the real-life aging and beauty challenges women face today.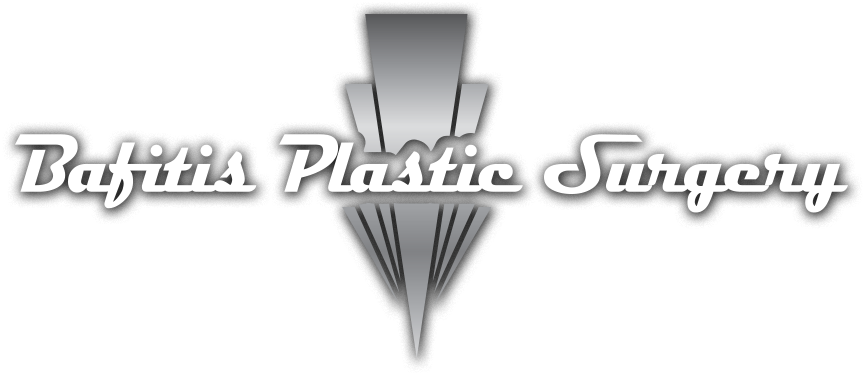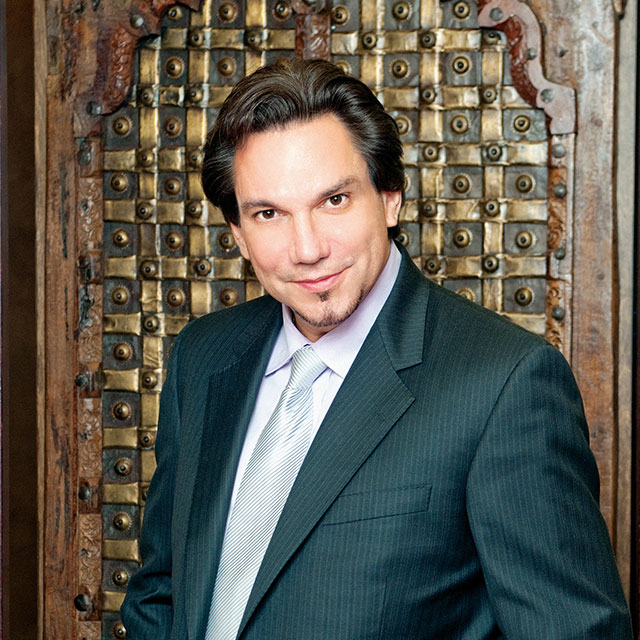 Dr. Harold Bafitis
D.O., M.P.H., F.A.C.O.S., F.A.C.S.
Dr. Bafitis is an actively practicing plastic and reconstructive surgeon in Palm Beach, Florida.  He has been in practice for over 33 years and is double board certified in plastic surgery as well as general surgery.  Dr. Bafitis is clinical professor at Nova Southeastern University College of Medicine and Kansas City College of Medicine.  He has medical students, interns, and residents rotating through his practice throughout the course of the year.  Dr. Bafitis is the Medical Director of the Plastic Surgery Institute of Palm Beaches surgery center and is actively involved in training other plastic surgeons in the art and science of cosmetic and reconstructive surgery.
Presently, Dr. Bafitis has expanded his practice to include work in a five-start resort, The Four Seasons Resort in Palm Beach, Florida.  This is the first time a plastic surgeon and his staff have worked in a five-star resort in the continental United States.  Bafitis Plastic Surgery is very proud of this distinct honor and the vetting that has gone into establishing the relationship.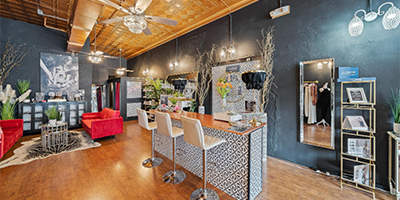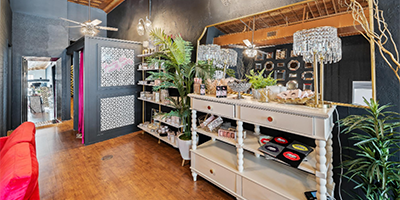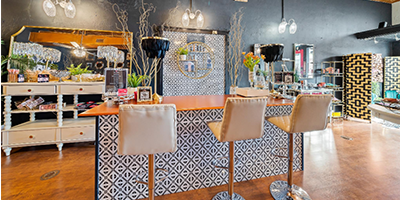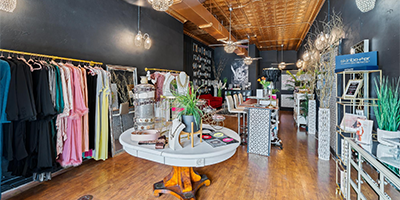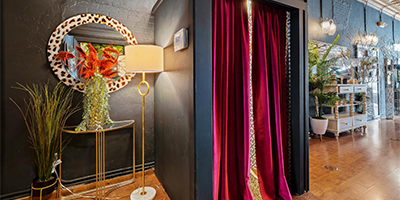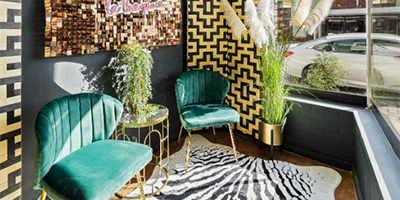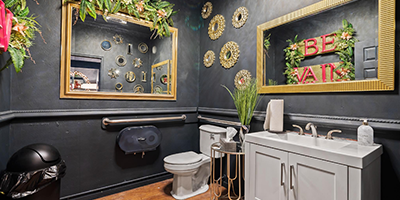 Host Your next event with us and you, as Host,  will recevie a gift of "Spa Dollars" to spend at their leisure.  Host may choose to provide drinks with BE VAIN as the venue.  All guests will receive special discount pricing on MedSpa services & products.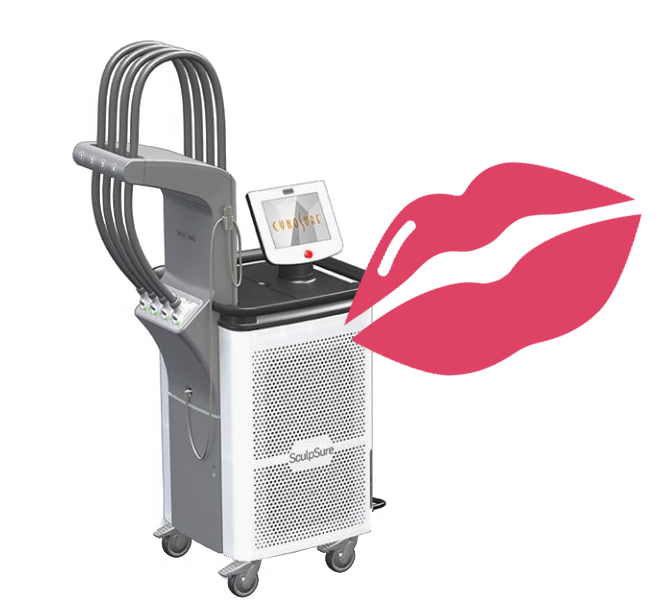 Address
4865 North Wickman Road
Suite 104
Melbourne, FL  32940
Our Hours
Beauty Bar: Mon. – Fri. By Appt.
Copyright © 2021 BE VAIN Beauty Bar.  All Rights Reserved.  Use of any portion of this website is forbidden without express permission from Be VAIN management.  Website design by www.MacRed-Designs.com